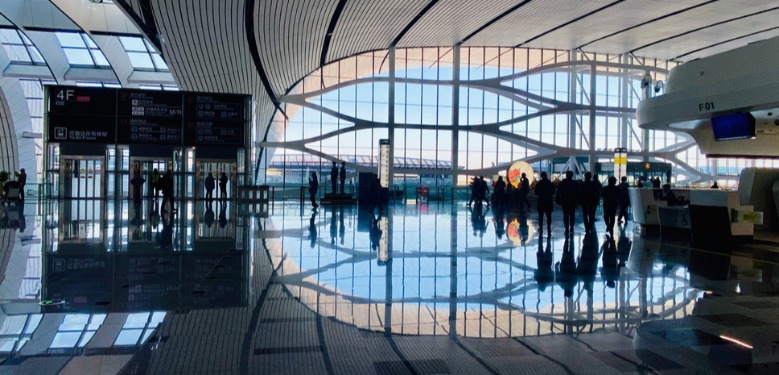 China cancelled hundreds of flights and is conducting mass testing in multiple areas after an outbreak connected to a tourist group travelling to several cities across China.
The outbreak was linked to an elderly couple who were part of a group of tourists.
They began a tour in Shanghai before travelling to Xi'an, Gansu and Inner Mongolia.
There have been five consecutive days of new cases in areas they travelled to.
Local authorities in several provinces have started mass testing and closed tourist sites, schools and venues.
Read original article