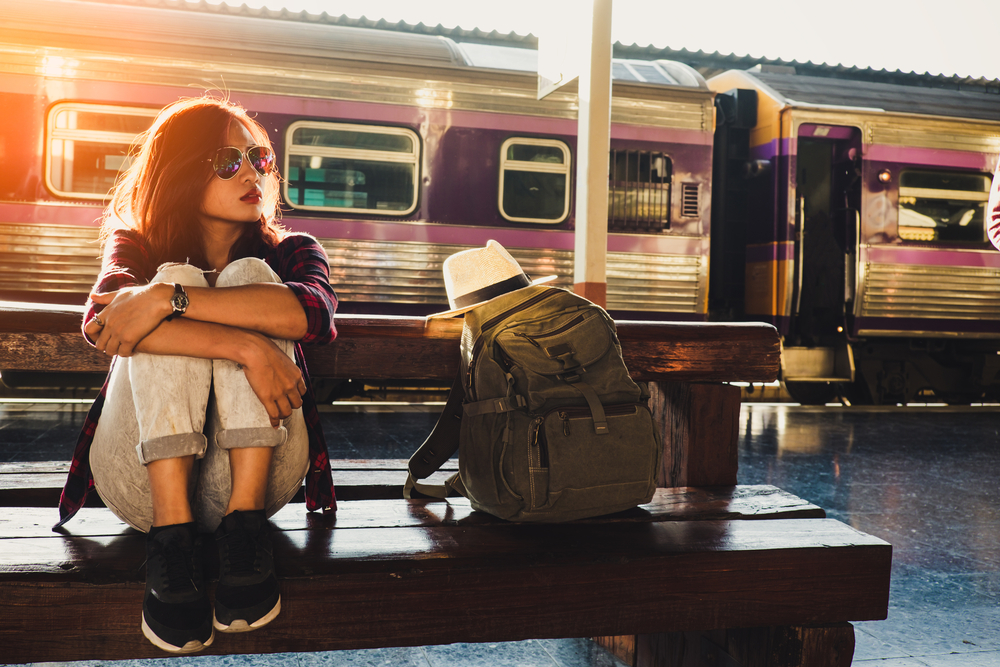 China's top authority has pushed to put a pause on group trips in mid- and high-risk areas based on the fact that nearly 80 percent of confirmed COVID-19 cases have been related to the travel groups in the recent flareup.
Travel agencies and online travel apps are not allowed to operate any inbound and outbound tours, and travel operators in high- or middle-risk cities are required to "suspend and notify the public as soon as the statement is issued," China's Ministry of Culture and Tourism announced on Saturday.
The announcement came as more confirmed COIVD-19 cases in the recent flareup after the country's National Day holidays, are believed by experts to have a straight relation with the transmission chain of a group that departed from Shanghai on October 9.
Based on the updated data from the National Health Commission on Sunday, of the total of 133 cases, 106 were related to travelers.
Read original article