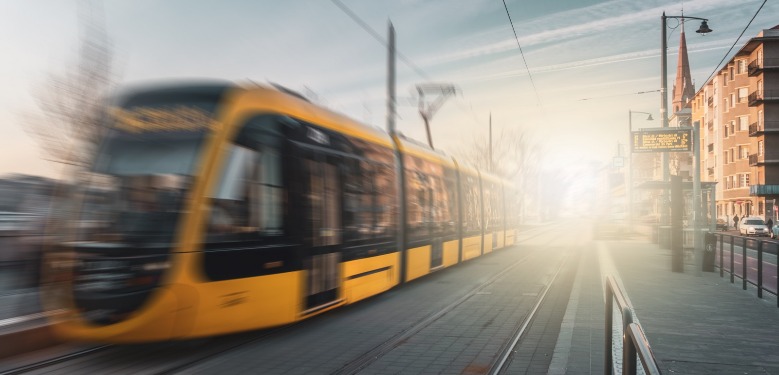 China's intense railway expansion has marked a new milestone with the official opening of a new track that pushes beyond its own frontiers into its southern neighbor Laos.
The track, China's first international railway network, is the latest project under its wide-ranging Belt and Road Initiative. Previously called "One Belt, One Road," the ambitious strategy attempts to connect a number of Asian and African countries through China's economic might.
Linking Vientiane, the capital of Laos, with Kunming, capital and largest city in China's Yunnan province, the network will eventually connect a total of 45 stations between both countries, of which about 20 will provide passenger services.
Read original article