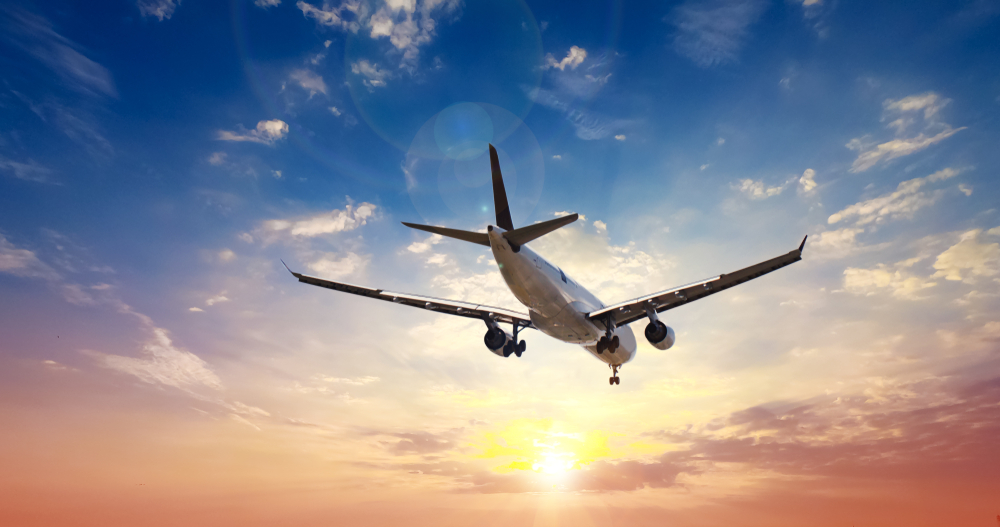 A new airline with ties to Beijing is trying to muscle into Hong Kong, a patch long dominated by stalwart Cathay Pacific Airways Ltd.
Founded by property magnate Bill Wong, Greater Bay Airlines has ambitions to fly to 104 destinations in mainland China and North, South and Southeast Asia, including Bangkok and Phuket. Scheduled flights haven't begun yet, with the carrier only receiving its air operator's certificate at the beginning of the month and an air-transport license still to be procured.
Greater Bay Airlines' entry into Hong Kong is also coming at a low point for Cathay. Even before Covid, its business had been impacted by its association with the 2019 pro-democracy protests in the former British colony, forcing a change in management at the airline.
"We're starting from new, so we don't have the burden or the baggage," Greater Bay Airlines' Chief Executive Officer Algernon Yau said, suggesting that Covid has leveled the playing field.
Greater Bay Airlines can be more agile and flexible than a legacy carrier like Cathay, he said. It also has a ready-made traveling public on its doorstep, considering the Greater Bay Area covers Hong Kong, Macau and municipalities in Guangdong province with a population north of 86 million.
Read original article