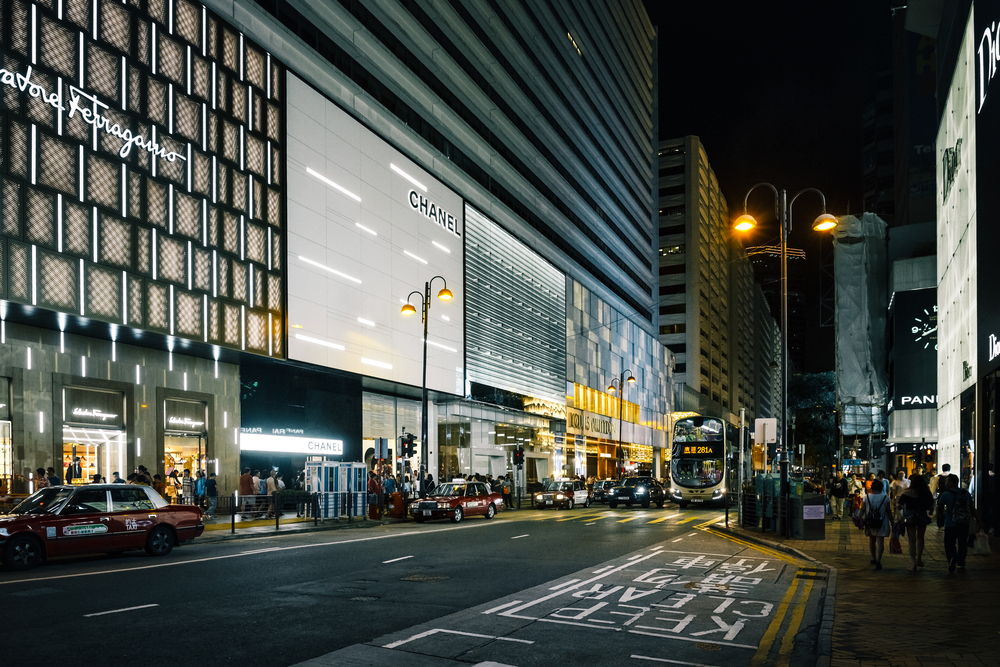 Luxury retail chains are losing their once-iron grip on Hong Kong's shopping streets, as Covid-19 keeps visitors away and forces the city to shift toward restaurants and bars catering to residents.
A government initiative to hand out HK$5,000 (S$867) worth of spending vouchers to eligible residents to support local businesses amid Covid will last through mid-2022. It has also prompted a number of companies to compete for customers flush with extra cash.
The shift could last even after borders reopen and travel resumes, with mainland tourism likely still hindered by political concerns and challenges from e-commerce, said Emily Leung, a senior analyst at Euromonitor International in Hong Kong.
Some Chinese tourists who would previously come to Hong Kong to shop, particularly for luxury goods, might have already discovered online channels for those products during the pandemic, she said.
"In the coming three to four years, the share of local spending in Hong Kong's retail industry will continue to be higher than before," Leung said. "Tourist spending will recover, but it would be quite difficult for it to return to the 2018 levels after the past two years."
Read original article