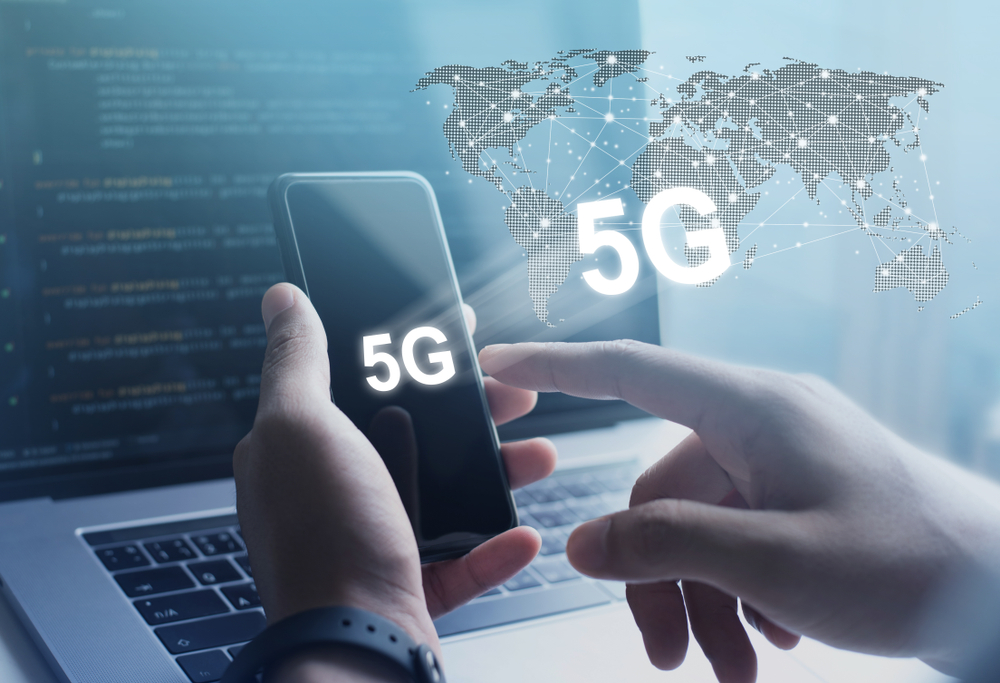 Within four square kilometers fully covered by 5G technology at the Universal Studios resort in Beijing, mobile networks can support tens of thousands of users at the same time, with extensive indoor digital systems and macrocells.
"In the park, there are many high-end user groups. From our user traffic data, the 5G offload ratio has reached almost 50%. The number of 5G users and 5G traffic has reached a very high level." said Guo Yu, director of the 5G Operations Unit of the Network Optimization Center at Beijing Unicom.
Universal Studio is also part of China Unicom Beijing's "5Gigaverse" network, which improves network performance and accelerates the expansion of 5G network coverage.
China had rolled out 819,000 5G base stations at the end of the first quarter this year, and the number of 5G connections in the country is expected to hit 822 million by 2025.
Read original article