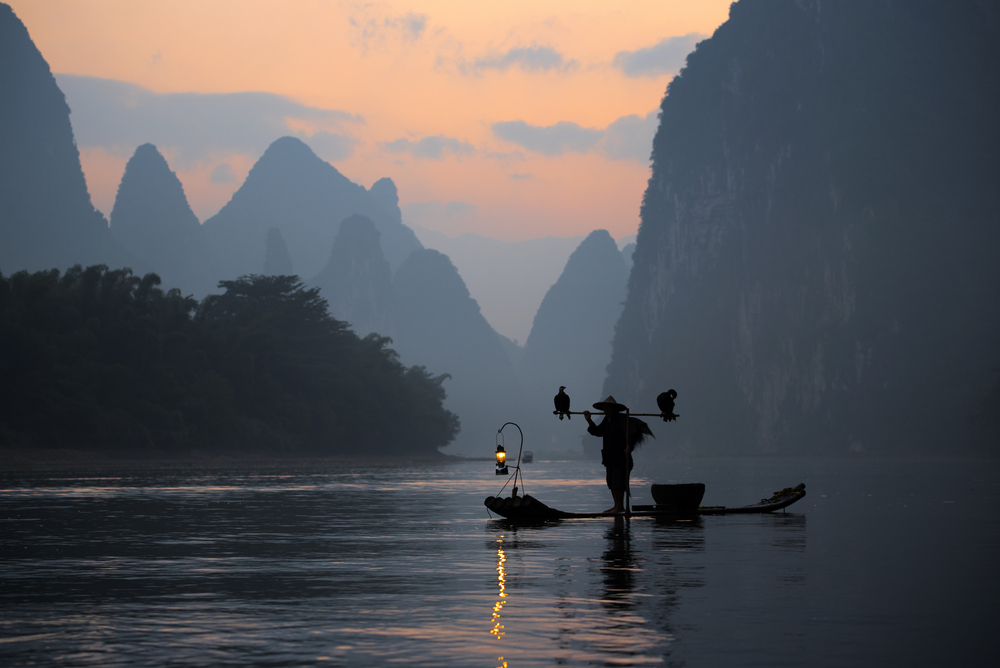 China has just revealed its first-ever group of national parks, all of which focus on preservation of specific animals native to the country.
Altogether, the protected land area from the parks covers a total of 230,000 square kilometers (88,800 square miles), from far northern Tibet to the southern holiday island of Hainan.
China has been exploring the establishment of an institutional system for the protection of natural ecosystems since the country established its first nature reserve in 1956.
Now, there are more than 10,000 of these reserves, which have played important roles in protecting biodiversity.
Read original article