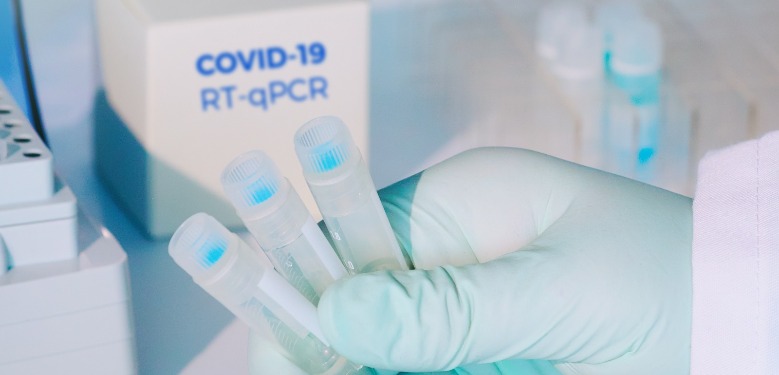 Authorities in northwestern China's Xinjiang region have implemented comprehensive coronavirus prevention measures and a mandatory lockdown of residents in Ghulja in response to a new outbreak during a peak tourism period.
Health officials in Ghulja began conducting citywide nucleic-acid testing, a type of diagnostic test that directly detects the virus, in early October after two asymptomatic infections were found in Qorghas (Huocheng), about 90 kilometers (56 miles) west of Ghulja, China's state-run Global Times reported.
Officials closed Ghulja's expressway on Oct. 3 and suspended rail travel and flights, advising travelers to wait inside hotels until they were tested, the report said. They also have imposed an indefinite lockdown on city residents.
Read original article