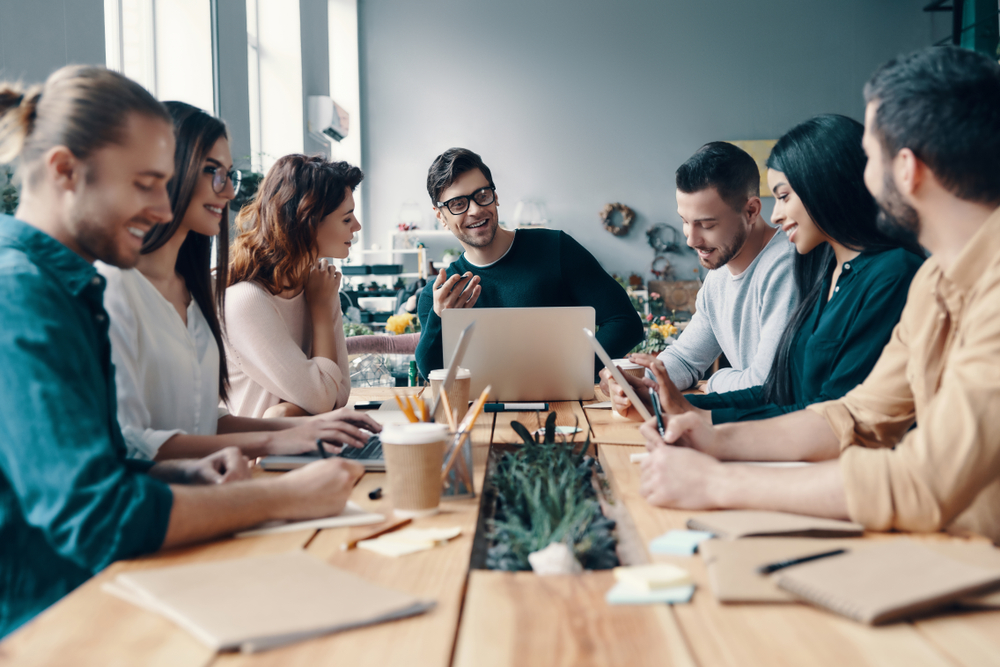 Last year, the Covid-19 pandemic kickstarted a generational shift in how people discover and explore travel experiences. Over this time, the industry saw a meteoric rise in digital video consumption and a burgeoning affinity for influencer content.
These two major shifts will redefine the next generation of travel marketing as they shake up years of reliance on transactional advertising tactics and a creative sea of sameness.
Early in the pandemic, we saw video viewership behaviors change dramatically. According to insights from Warc, online video consumption jumped from one hour per day pre-pandemic to four hours per day in April 2020. A year later, it looks like this change is here to stay. Most of the people surveyed plan to maintain this viewing level moving forward.
During the pandemic, travel influencers became more popular than ever. Sixty-three percent of people engage with travel influencer content more now than they did before the pandemic. And two in three consumers trust paid content from creators more than they do traditional advertising.
Read original article