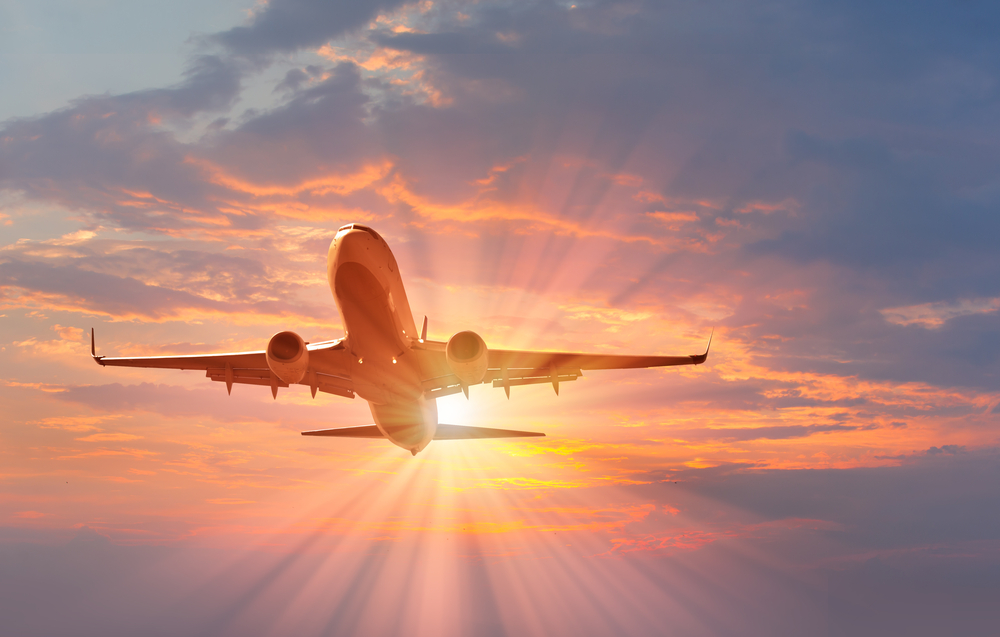 Hong Kong officially has a new airline. Startup Greater Bay Airlines (GBA) has been granted an Air Operators Certificate (AOC) this week, allowing it to begin flying passengers. While scheduled flights will require more regulatory approvals, Greater Bay could look at charter flights.
According to the South China Morning Post, the Hong Kong Civil Aviation Department formally awarded Greater Bay Airlines its AOC on Friday. The AOC is a crucial step for any airline since it formally awards the airline title and clears the way for passenger services. The process of obtaining a certificate has taken GBA over 15 months following its initial application in July 2020.
As part of the AOC process, GBA undertook several tests, including a validation flight on one of its Boeing 737-800s from Hong Kong to Bangkok last month. With no objections to GBA's operations, the Civil Aviation Department completed the process this week. However, having an AOC is not the only requirement to start scheduled services.
Read original article