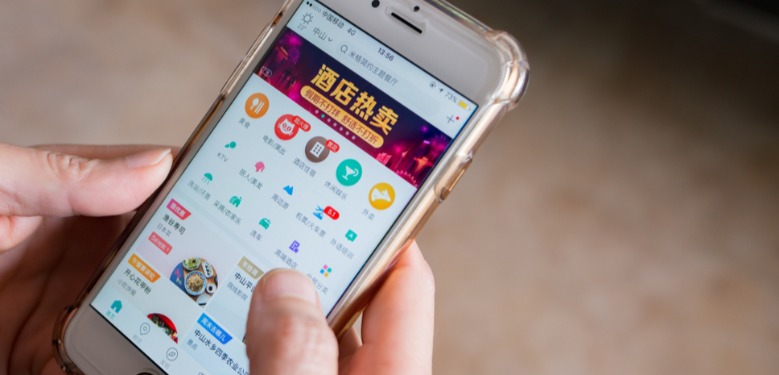 Wang Jia is among a growing group of pet owners who now travel with their furry friends, thanks to an increase in animal-friendly tour groups catering to such needs. Over the National Day break, the 27-year-old traveled with a group of 20 dogs and their owners, visited a local ancient town, swam in a river, and ended their day at a five-star pet-friendly hotel.
"It's worth every penny," she said, referring to the 3,000 yuan ($465) accommodation charges for the entire trip.
The size of China's pet market doubled between 2015 and 2019, with the industry's value reaching 295 billion yuan last year, according to consultancy firm iiMedia research. Data showed nearly 70% of pet owners in China are millennials with relatively high income and academic degrees.
Read original article