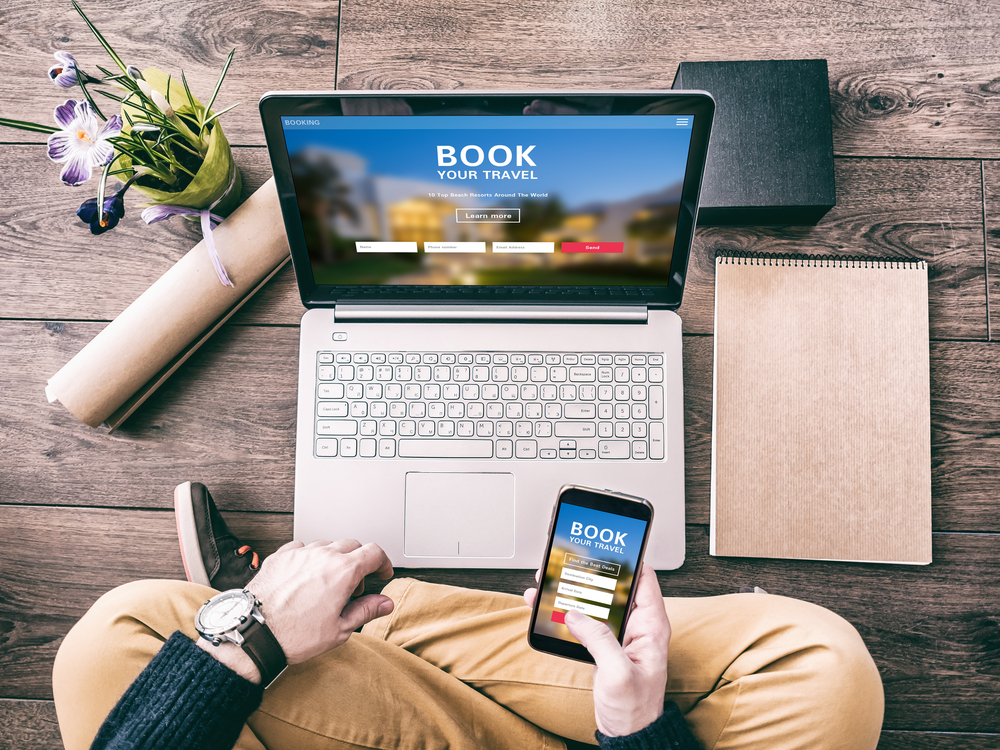 The company behind a travel booking platform has accused Trip.com of exerting monopolistic control of web-based travel services. In a WeChat post published on September 29, hotel reservation portal Zhoumo Jiudian ("Weekend Hotel") said that it has received notifications from multiple hotels that they will remove their listings from the platform. The hotels specifically cited possible penalties levied by Trip.com as their motivation to abandon Zhoumo Jiudian.
Specifically, the hotels claimed that Trip.com may revoke the hotels' special status or limit traffic to their listings if they do not delete their accounts on other travel booking platforms.
Trip.com issued a statement to say the situation was a "misunderstanding." Zhoumo Jiudian then indicated that hotels have been delisting from its site since March, with many saying that they were under pressure from Trip.com to leave other bookings portals. Zhoumo Jiudian then said it holds "large quantities of evidence" to back up its claims.
Read original article