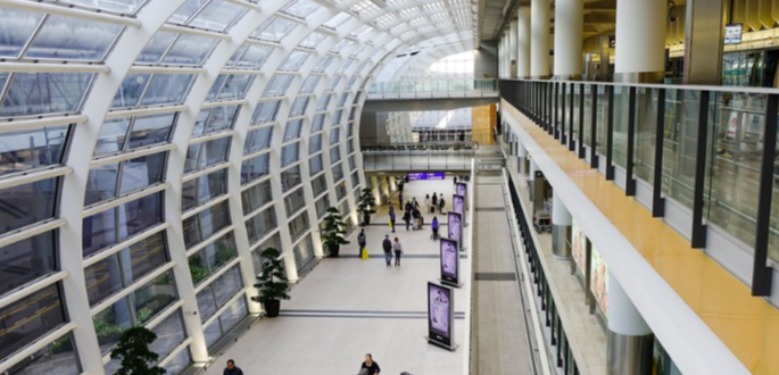 Chief Executive Carrie Lam said on Tuesday that Hong Kong would do its best to meet any requirements set by the mainland to ensure quarantine-free travel across the border.
She said it is the government's top priority right now, as it's crucial that Hong Kong people are allowed to skip quarantine when travelling to the mainland in future.
Lam said Hong Kong needs to do a good job in preventing imported Covid cases.
"The position is clear. To achieve quarantine-free travel, the SAR government is willing and determined to improve - and to bring measures more in line with mainland standards," she said.
"To make mainland authorities more confident that Hong Kong's anti-epidemic system won't become a loophole. We shall do it."
Read original article