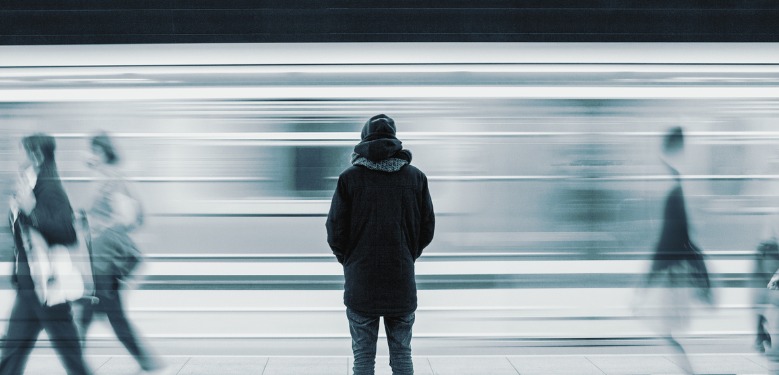 Chief Executive Carrie Lam on Wednesday proposed building a new cross-border rail to Shenzhen in her policy address and extending the Northern Link that's under planning to cover more areas in the New Territories.
Lam said railways will be backbone of the transport system in the proposed Northern Metropolis, which is currently served by the Tuen Ma and East Rail lines.
In her policy address, she proposed building a new cross-border Hong Kong-Shenzhen Western Railway that will link Hung Shui Kiu to the special economic zone of Qianhai.
At a press conference, Lam dismissed suggestions that the line isn't necessary, since there's already an express rail link to Shenzhen.
She said the new rail line would be convenient for people living in Hung Shui Kiu and working in Qianhai, cutting their travelling time by around half an hour.
Read original article