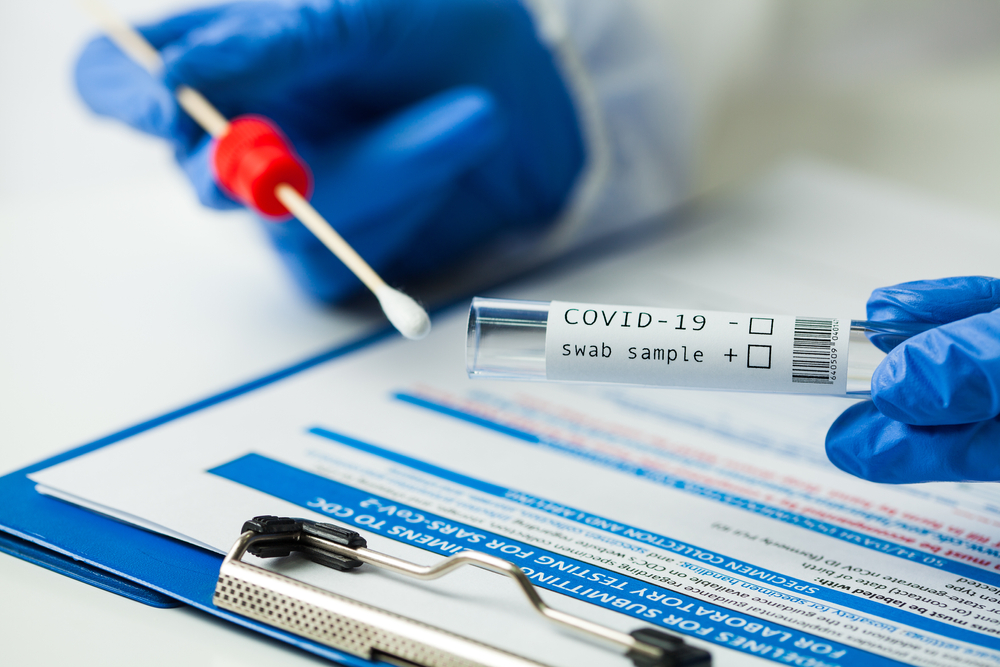 Epidemic flare-up in Northeast China's Heilongjiang Province has further fermented as COVID-19 spread to more nearby cities and counties beyond the capital city of Harbin over the weekend as the total positive COVID-19 infections rose to 40 in five days.
Public health experts said there is a need to strengthen epidemiological studies so as to cut off potential virus transmission among inter-provincial areas ahead of the upcoming National Day holidays.
To screen out more potential infections among residents, a third round of nucleic acid testing has been carried out starting from Sunday.
Harbin has registered a total of six medium-risk regions for COVID-19 and one high-risk region.
Read original article