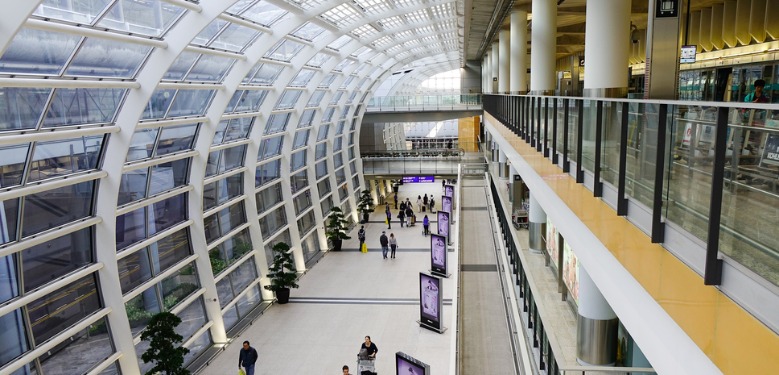 Passenger traffic at Hong Kong International Airport has fallen from 75.1 million in the 2018/19 financial year to 60.9 million in 2019/20 and 800,000 in 2020/21. In tandem, revenue plunged from HK$19.5 billion (S$3.4 billion) to HK$17.1 billion and HK$5.3 billion.
Mr Shukor Yusof, head of aviation consultancy Endau Analytics, told The Straits Times that Hong Kong's position as an aviation and financial hub has declined significantly over the past two years, triggered by the street protests in the territory and exacerbated by Covid-19.
"The zero-Covid stance it is pushing is not realistic, in my view. The situation is compounded by Cathay Pacific's decline as a top airline," he said.
He added that the pandemic would leave irreparable damage all over the world but more so to places reluctant to adjust and balance the risks with the reopening of the marketplace.
Read original article