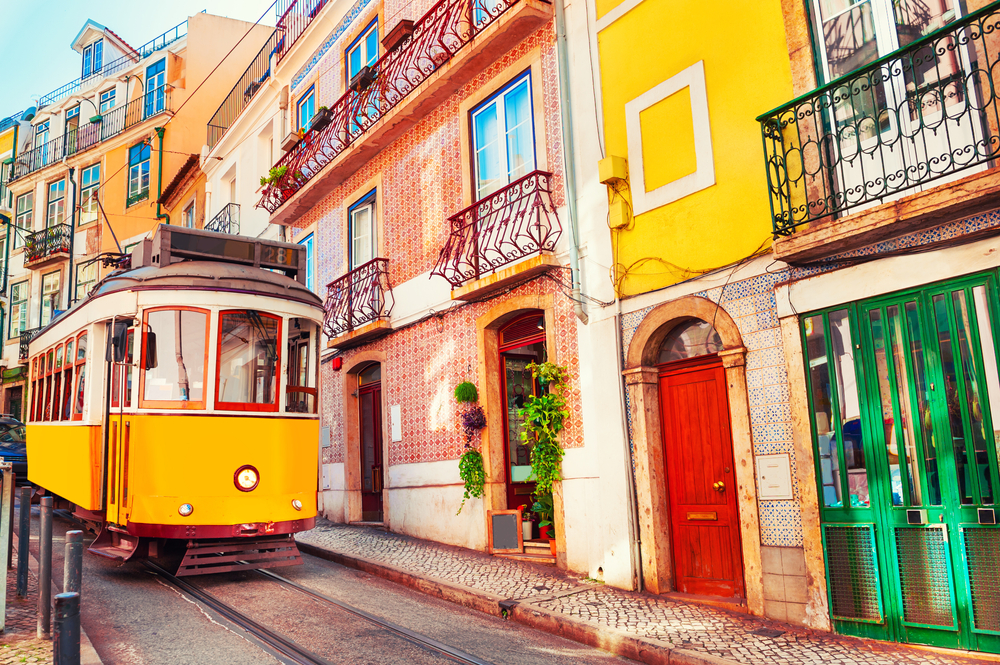 Rising COVID-19 cases and the Delta variant might have been affecting Europe lately but travel sentiment among Europeans has remained high over the summer. Almost 70% of Europeans surveyed stated they have plans to travel between July 2021 and January 2022, while significantly fewer expressed unwillingness (17%) or uncertainty (15%) about travelling in the short-term. This is according to the latest research on "Monitoring Sentiment for Domestic and Intra-European Travel – Wave 8" by the European Travel Commission (ETC), which provides timely insights on Europeans' travel intentions and preferences during the COVID-19 pandemic.
The COVID-19 vaccine remains an essential prerequisite for traveller confidence and booking behaviour. Recent vaccination rollouts allowed more than half (54%) of Europeans to feel much more optimistic regarding trip planning within the next months, with only 21% expressing scepticism.
Furthermore, 1 in 2 Europeans plan to book a trip as soon as they are vaccinated. At the same time, more than half (57%) of the respondents expect the EU Digital COVID Certificate to facilitate planning their next trip and crossing borders, while only 18% doubt that it will ease and simplify their travel experience.
Read original article