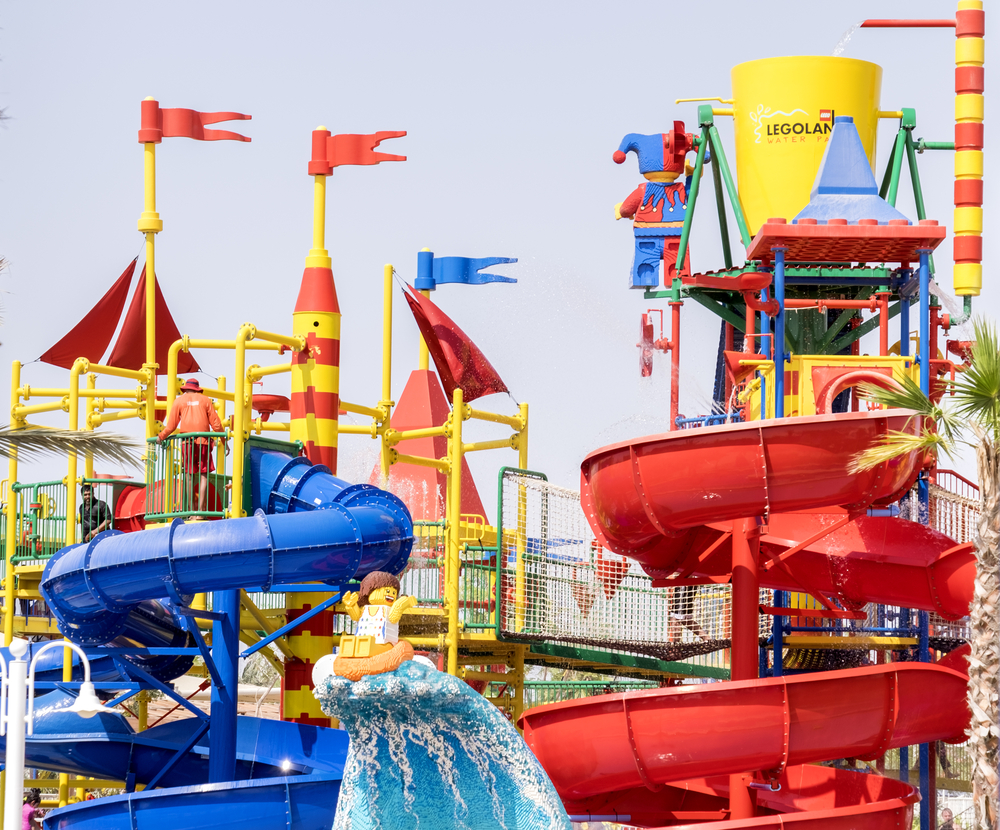 A joint venture between Britain's Merlin Entertainments, Chinese conglomerate CMC, and an investment company of the family of the founder of the Lego Group have secured land to build a Legoland in Shanghai amid two other ongoing Lego projects in China.
The JV called Shanghai Legoland paid CNY699 million (USD108.1 million) to gain the right to use a 318,000-square meter plot of land in Shanghai's Jinshan district, Shanghai Securities News reported today, citing district administration.
The theme park based on Danish Lego toys is expected to open in 2024. Construction should begin in November and the total investment is predicted to be USD550 million. The three parties involved are Poole-based Merlin, Shanghai-headquartered CMC, and Billund-based Kirkbi Invest.
Read original article