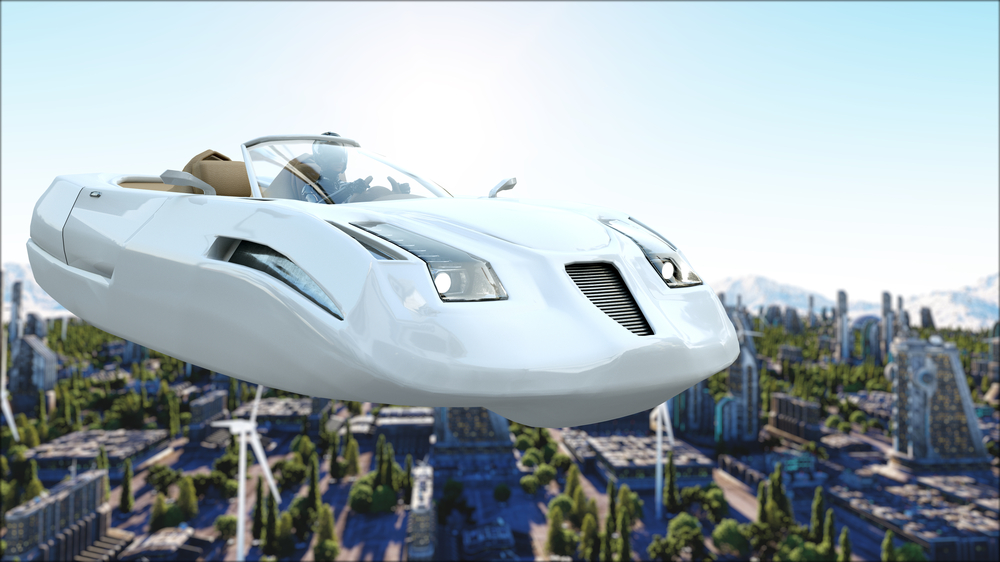 Chinese carmaking giant Geely Technology Group and Germany's Volocopter, a maker of electric multirotor helicopters, are to bring air mobility vehicles to China's cities within the next three to five years.
The VoloDrone, a drone for urban logistics that can carry weights of up to 200 kilograms and fly a range of 40 kilometers, the VoloCity, a two-seater air taxi that has a maximum speed of 110 kilometers per hour and a range of 35 km, as well as the VoloConnect, a small electric plane that can take off and land vertically, will soon be available to Chinese city dwellers.
Hangzhou-based Geely holds a 10% stake in Bruchsal-based Volocopter and the firm's Chief Executive Officer Daniel Li is on Volocopter's advisory board.
Read original article