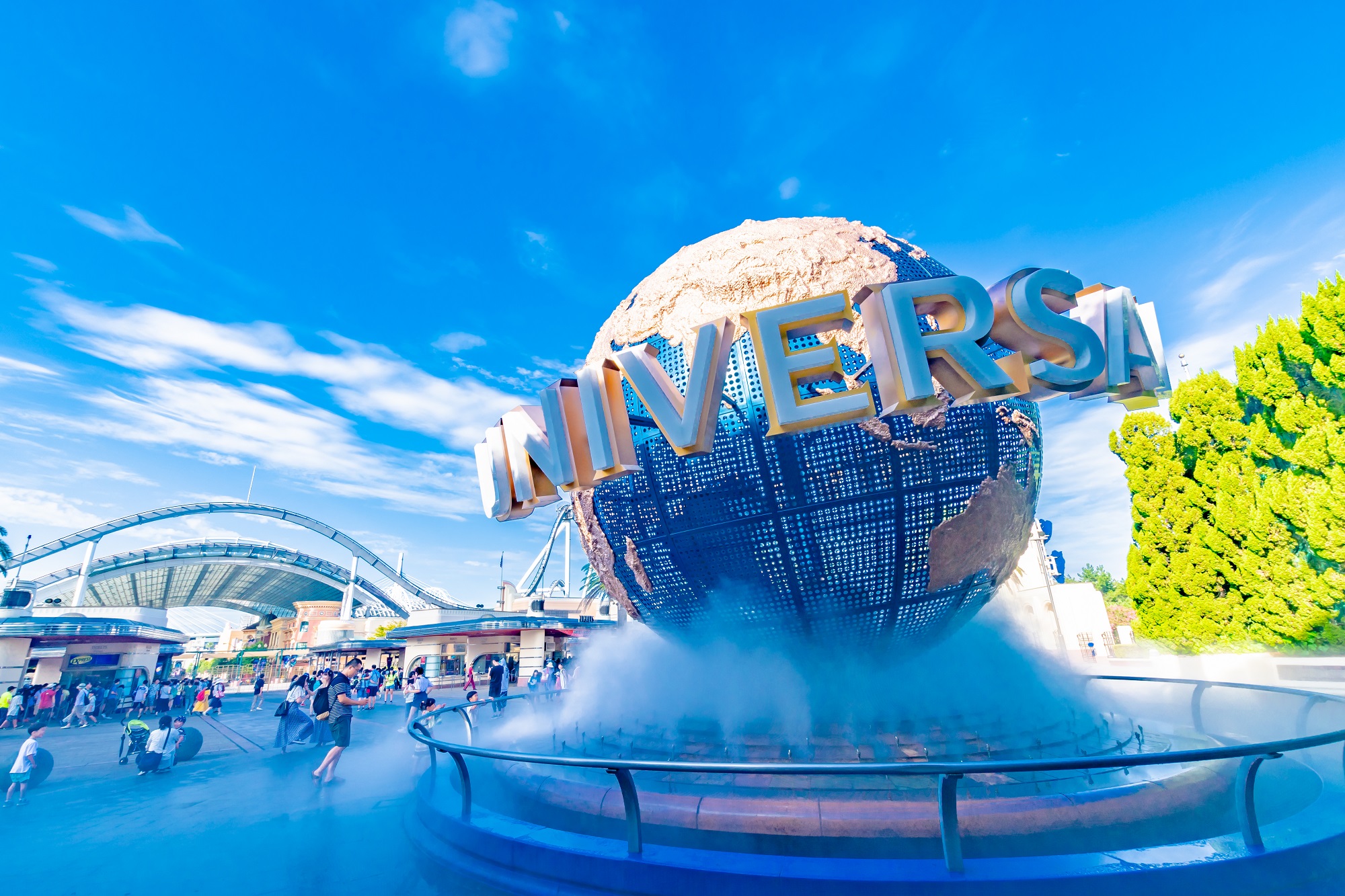 Just three days after its official opening to much fanfare on Monday, the Universal Studio Beijing Resort is already set to expand significantly in coming years, local officials announced on Thursday, underscoring the vast popularity of the theme park in the Chinese market and massive spending power of Chinese consumers.
Zhou Weimin, an official from the Beijing Municipal Bureau of Culture and Tourism, announced at a press conference on Thursday that plans for the construction of the second and third phases of the Universal Studio Beijing Resort will be unveiled in due course, as part of a plan to build Beijing into an international consumption city.
Zhou stressed that the operation of the Universal facility would continue to meet a "high standard" to make it a new landmark for the local cultural and tourism sector.
Read original article