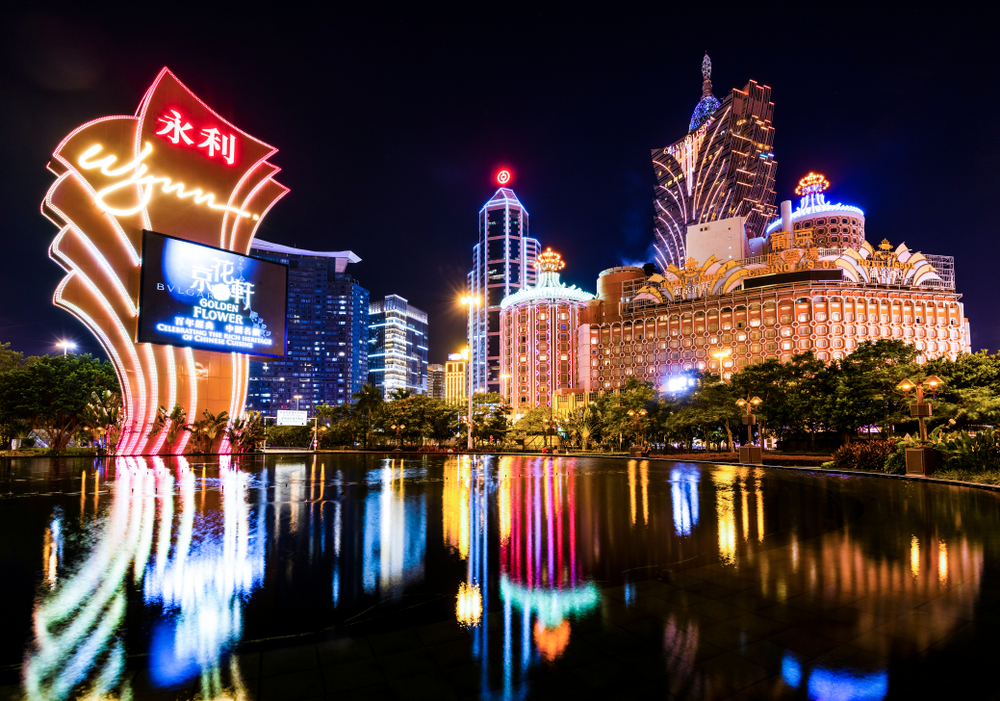 To many investors, Macau's push to extend oversight over the world's largest gambling hub came as a shock, triggering a record selloff in casino shares. To long-term observers, however, it was just the latest move in China's grand plan to transform the $24 billion economy.
For years, Beijing has been focused on trying to control an industry that's enriched the only Chinese territory where casinos are legal but also provided an avenue for capital outflows for the country's rising elite.
Unveiled in 2019, China's blueprint for the Greater Bay Area -- a region that includes Hong Kong and parts of southern China -- sees the former Portuguese colony departing from its decades-long identity as a casino Mecca to become a global leisure and tourism hub. Think sports stadiums, convention centers and traditional Chinese medicine parks instead of more baccarat tables.
Read original article