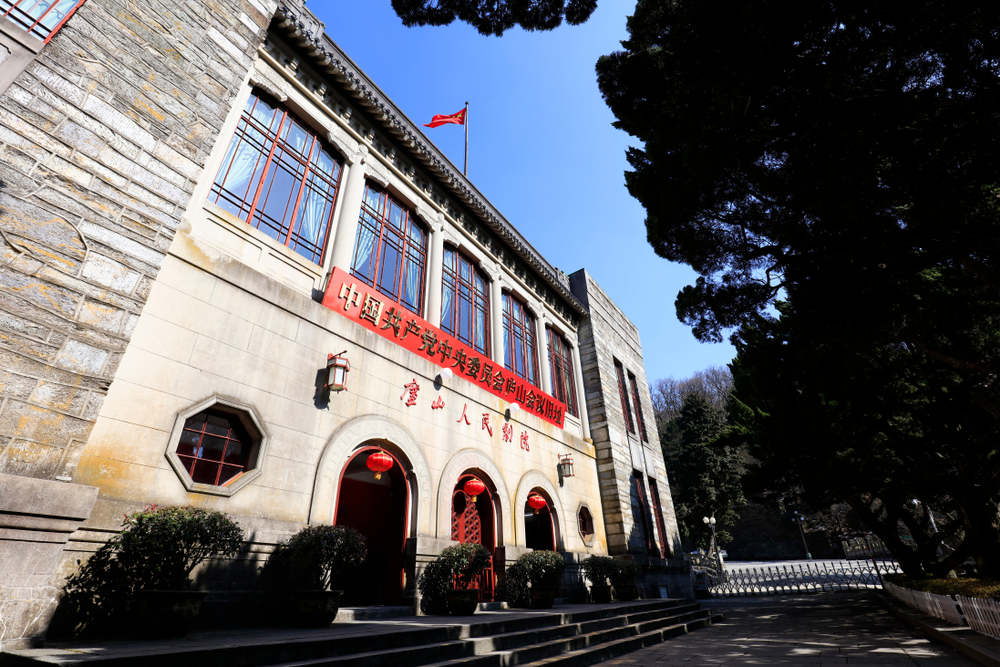 After celebrating the 100th anniversary of Communist Party of China, Chinese airlines, including Air China and Southern Airlines continue to expand the aviation network for travelers seeking "red tourism" holidays.
Air China has opened routes from Beijing, Chengdu and Shanghai to Bazhong in Southwest China's Sichuan Province since February 2019. The city was once the center and capital of the Sichuan-Shaanxi revolutionary base, still home to many red revolutionary sites and relics.
In 2021, Shenzhen Airport, together with more than 10 Chinese airlines including China Southern Airlines and China Eastern Airlines, has continued to expand red tourism routes, launching over 20 high-quality routes including flights from Shenzhen to Wuhan, Jinggangshan and Yan'an, among which nine routes including flights from Shenzhen to Jinggangshan have been listed in the 100 red boutique routes released by Civil Aviation Administration of China (CAAC).
Read original article