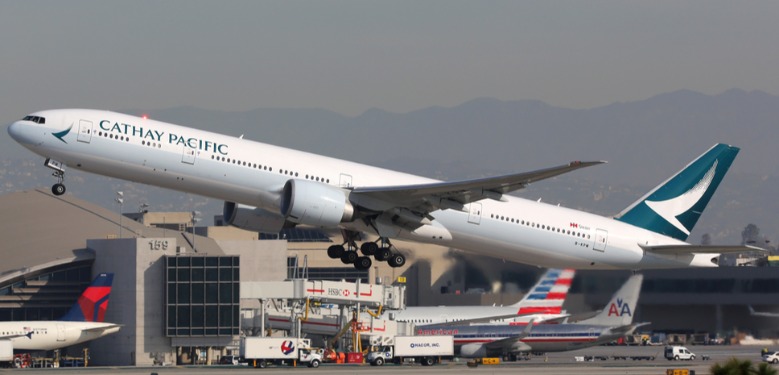 Cathay Pacific is celebrating its 75th anniversary. However, the airline is also facing its biggest challenge at the same time.
The Hong Kong-based carrier announced its traffic figure for August, when it carried 135,353 passengers, an increase of 278.4% compared to August 2020, but a 95.3% decrease from August 2019.
Earlier, Cathay Pacific forecasted to operate 30% of pre-pandemic by the end of the year, but many global travel restrictions remain in place. The airline revised its forecast and expects to maintain similar passenger capacity levels to last month for the remainder of the year.
In response to the increase of student traffic, the airline has seen "some improvement" in the performance of its passenger business in the last month. The passenger capacity increased by 81% compared with July and the load factor reached 46.4%, the highest number since the pandemic begun. Cathay Pacific currently operates 13% of pre-pandemic levels.
In the wake of the surge in demand, Cathay Pacific has resumed services to Chicago, Boston, Manchester, U.K, Paris, Phuket, Thailand and Qingdao, China. Meanwhile, its New York, San Francisco and Los Angeles services have seen capacity increases. Also, the airline has increased its frequencies to the Shanghai to three times a day.
Read original article