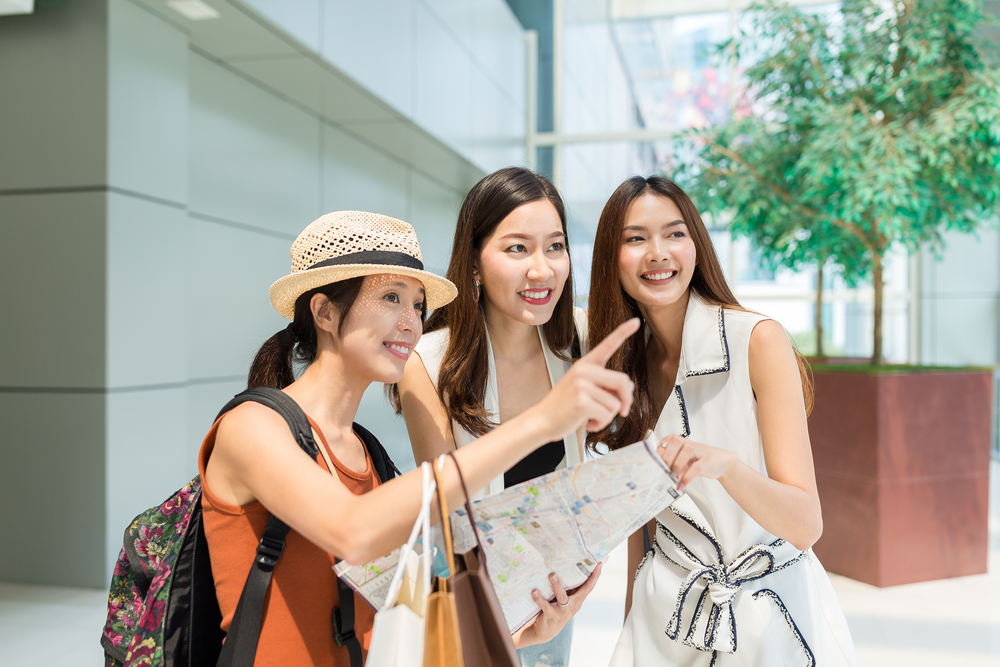 As this year's three-day Mid-Autumn Festival holidays drew to a close on Tuesday, spending data - especially tourism and the box office - again took the spotlight as a measure of China's economic resilience.
A total of 88.16 million domestic tourist trips were made nationwide during this year's holidays, equivalent to 87.2% of the 2019 level, according to statistics from the Ministry of Culture and Tourism on Tuesday.
The number stood at 105 million in 2019, and 97 million domestic tourists traveled on October 1 in 2020, which was also the first day of the Mid-Autumn Festival holidays.
Domestic tourism revenue reached 37.15 billion yuan in 2021, recovering to 78.6% of the 2019 Mid-Autumn Festival holiday on a comparable basis.
During the Mid-Autumn Festival in 2021, the number of people booking tours for peri-urban areas accounted for 56% of the total number of tourists, higher than during the Mid-Autumn Festival in 2019, the Qingming Festival holidays in April and the Dragon Boat Festival in June this year, according to a report from online travel platform Trip.com on Tuesday.
Read original article