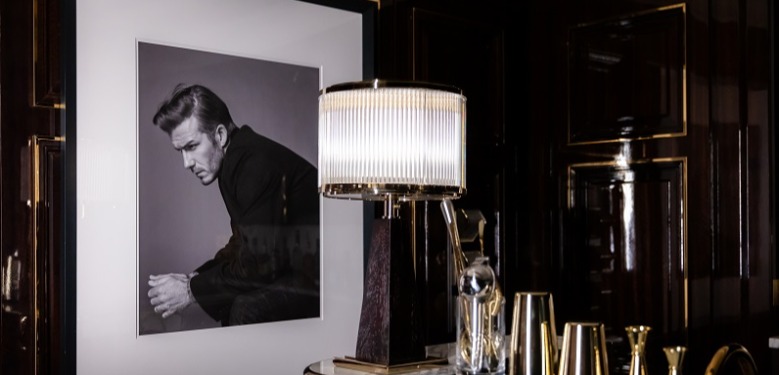 Suites by David Beckham at newly-opened The Londoner Hotel in Macao have been named 'Best Hotel Suite in Asia Pacific' at The International Hotel & Property Awards 2021.
Occupying the top two floors of The Londoner Hotel, the 14 bespoke Suites by David Beckham were launched earlier in 2021 in collaboration with the Sands Resorts Macao global ambassador, David Beckham, and leading London interior design firm David Collins Studio. At Suites by David Beckham, the British star shares his authentic design aesthetic and invites guests to enjoy a luxurious stay with a range of exclusive experiences.
Dr. Wilfred Wong, President, Sands China Ltd. said: "We are very grateful to have been recognised with this prestigious design award. We were fortunate to have the benefit of David's impeccable style and taste in designing the suites. Guests will be able to literally step into his luxurious lifestyle, immersing themselves in the celebrity experience. This acknowledgement confirms our efforts, attention to detail and quality of craftsmanship."
Read original article