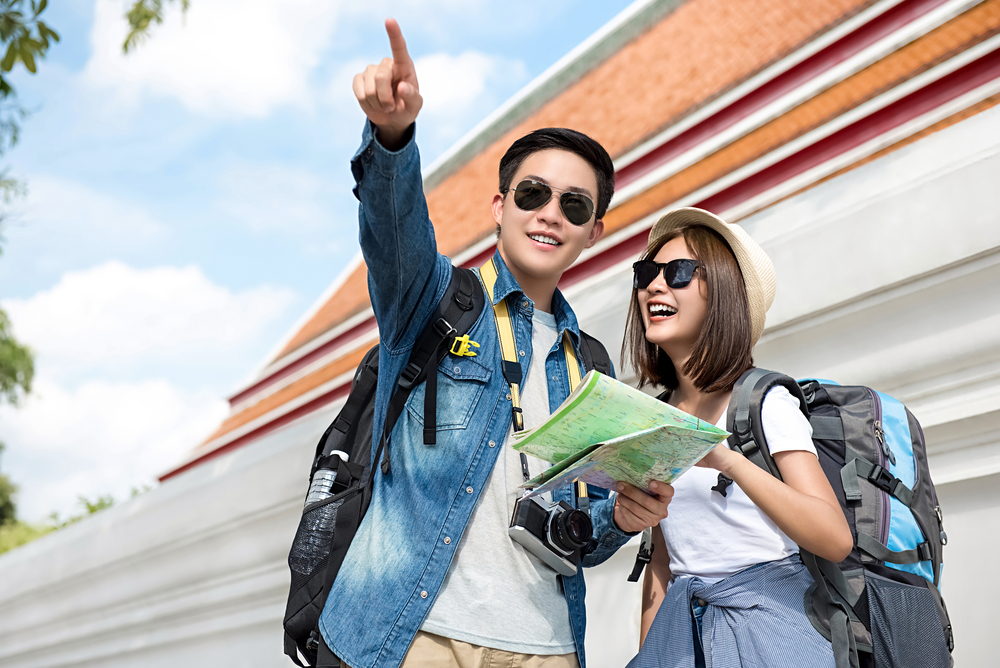 As the Mid-Autumn Festival approaches, Chinese consumers' thirst for travel appears resilient in the face of a recent COVID-19 outbreak in East China's Fujian Province as well as weaker-than-expected retail sales growth in August.
Still, Chinese officials are seeking to ensure COVID-19 worry-free travel and are taking a cautious approach to any destinations that are experiencing new infections, announcing specific measures, including a "circuit breaker" mechanism, to ensure safety.
Universal Beijing Resort is ranked among the hottest tourist destinations for the Mid-Autumn Festival, according to a report online travel platform Trip.com sent to the Global Times.
At present, the total number of orders of homestay on Tujia has increased by more than 220 percent on a yearly basis, and the average price has increased by more than 33 percent.
Read original article