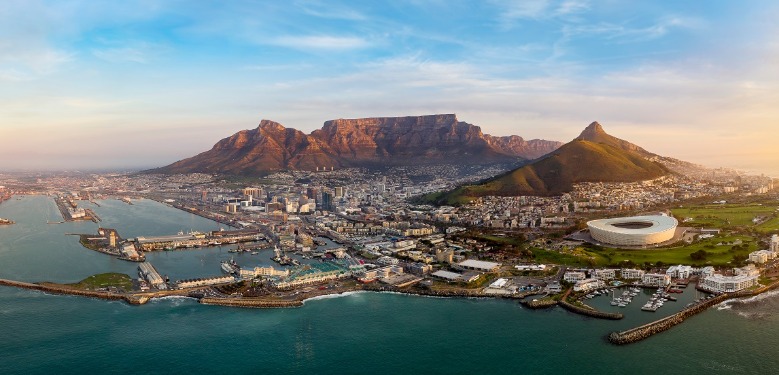 The Danish Embassy in China held a press conference on Wednesday afternoon to introduce their newly built Hans Christian Andersen museum to Chinese audiences, wishing to attract more tourists amid a travel industry hit by COVID-19.
Cooperating with China's social media platforms, the Danish embassy and the museum will launch a three-day livestreaming activity between September 16 and 18 to interact with China's Andersen fans.
The museum, named Hans Christian Andersen House, is located in Odense in Denmark, the writer's birthplace.
Read original article