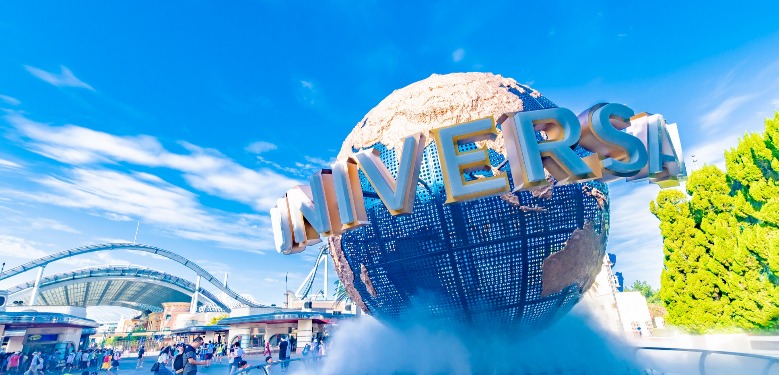 The resort's statement said that "abnormalities" occurred in the ticketing system while conducting real-time inventory updates for the Universal Express Pass, resulting in problems with the confirmation of orders. "We sincerely apologize for the inconvenience caused by this situation," it said.
Tickets for Universal Beijing Resort officially went on sale yesterday, however, many of its general admission and VIP packages for the upcoming Mid-Autumn Day holiday and beyond quickly sold out. Likewise, the Universal Express Pass – a premium ticket that reduces attraction wait times – also sold out through Dec. 11. The resort said its ticketing system has experienced an unprecedented amount of traffic, and that peak orders are continuously setting new records.
The resort went on to clarify that it is proactively handling and confirming orders for its remaining inventory, while closely communicating with relevant platforms to provide "corresponding solutions as soon as possible," and working with the platforms to deal with related issues.
"Thank you for your enthusiasm and love for Universal Beijing Resort. We will do our best to reduce the impact on consumers, and we once again apologize to everyone," the statement read.
Read original article