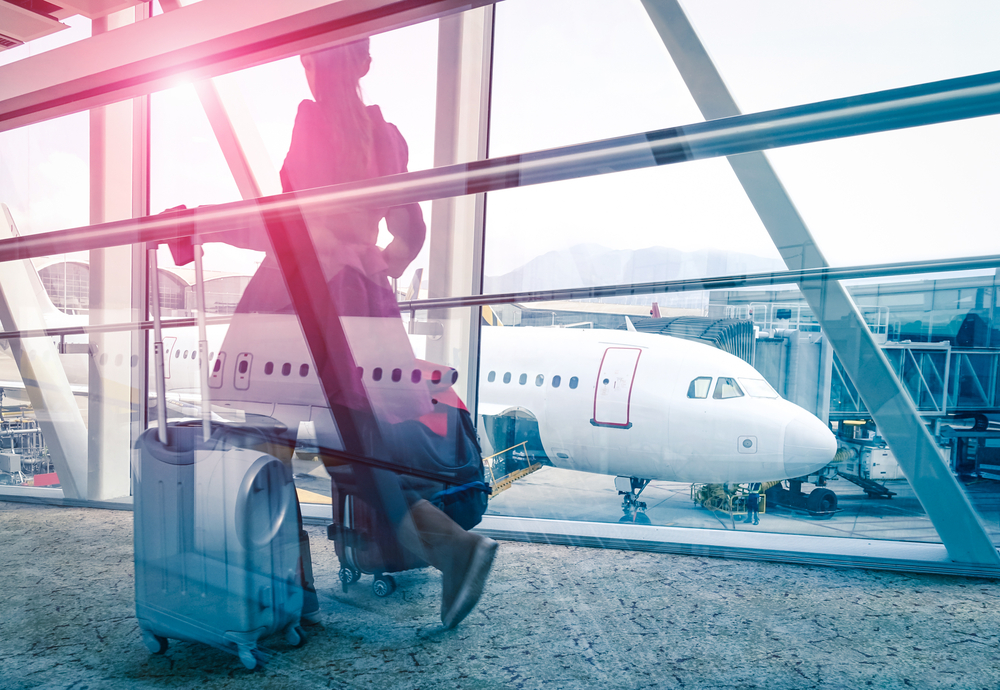 Passenger travel in China plunged 51.5% in August from a year earlier to 22.4 million trips amid a Covid-19 resurgence, state-run Xinhua News Agency reported today, citing the Civil Aviation Administration of China.
The number of trips was only about 36.6% of the number recorded in August 2019, the CAAC said, before data became distorted by the impact of the pandemic.
Shares in China's three biggest airlines all fell in Hong Kong today. Flag-carrier Air China declined by 5% in Hong Kong, Shanghai-based China Eastern declined 3%, and China Southern lost 3%. Shares in Spring Airlines, controlled by billionaire Wang Zhenghua, lost 2% in Shanghai; Shanghai International Airport shares also fell 2%.
Read original article