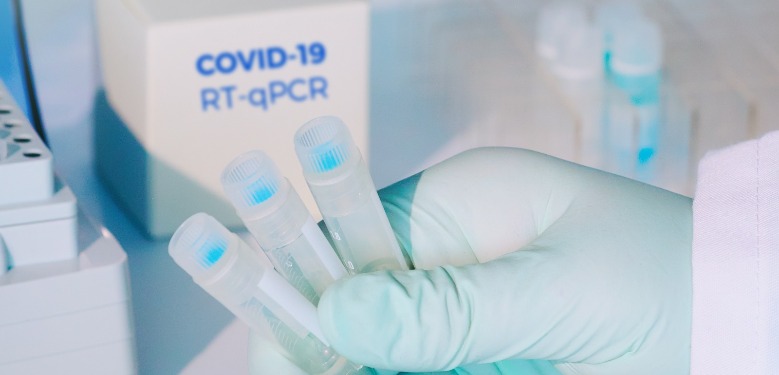 China's sneaker manufacturing hub, the city of Putian in East China's Fujian Province, registered 64 new locally transmitted COVID-19 infections in the last two days - the latest outbreak in China that has cast a shadow over the upcoming national holidays.
However, epidemic experts believe the fresh outbreak will not affect the general tourism market ahead of the Mid-Autumn Festival and the October 1 National Day holidays as the resurgence is so far confined to Putian and the adjacent city of Quanzhou. They said the scale of the latest outbreak is much smaller than the most recent outbreak that started in Nanjing, capital of East China's Jiangsu Province, and spread within Jiangsu and then to some provinces and cities across the country.
Putian residents told the Global Times that the resurgence of COVID-19 infections has disrupted their travel plans for the upcoming holidays. Last year, there were some 637 million domestic trips in the autumn holiday period across the country.
Read original article