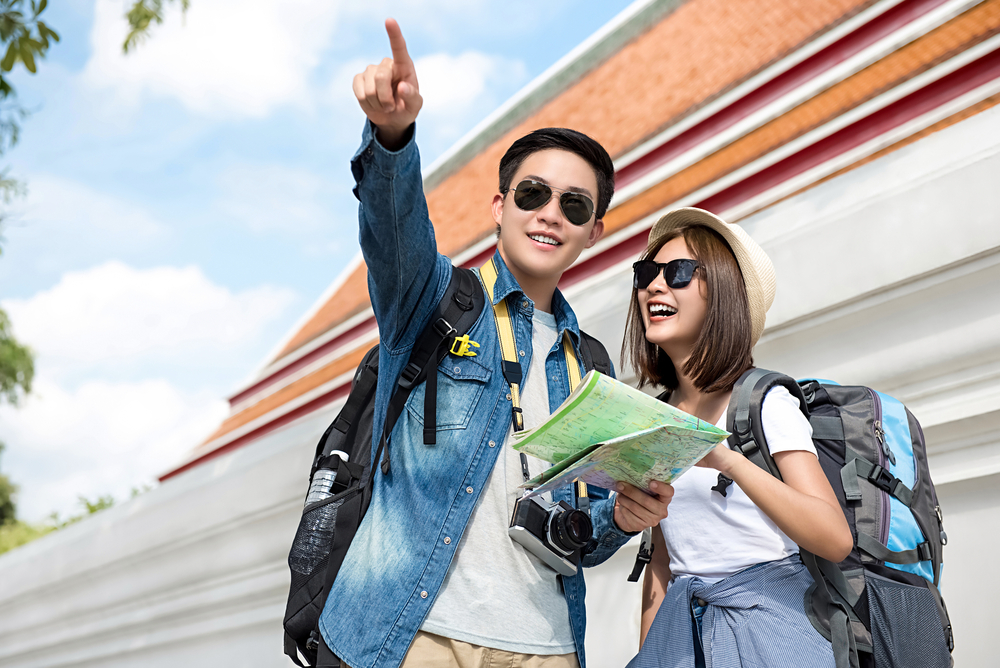 With the Mid-Autumn Festival and National Day holidays fast approaching, many people can't help but ask, "Can I travel?"
Yes, but be aware of your destination's coronavirus risk level before traveling; don't go to medium- or high-risk areas; and take preventive measures during travel, such as wearing masks, maintaining social distance and avoiding large gatherings, according to a State Council press briefing yesterday.
Holding large events and gatherings is not recommended, while large-scale groupings are not allowed.
Currently, there are no more high-risk areas in China, but three medium-risk areas, namely Chengbei Subdistrict in Yangzhou, Jiangsu Province, and the villages of Jiele and Dongcun in Mengmao Town, Ruili, Yunnan Province.
The three-day Mid Autumn Festival falls on September 19-21 while the weeklong National Day holiday begins on October 1.
Read original article