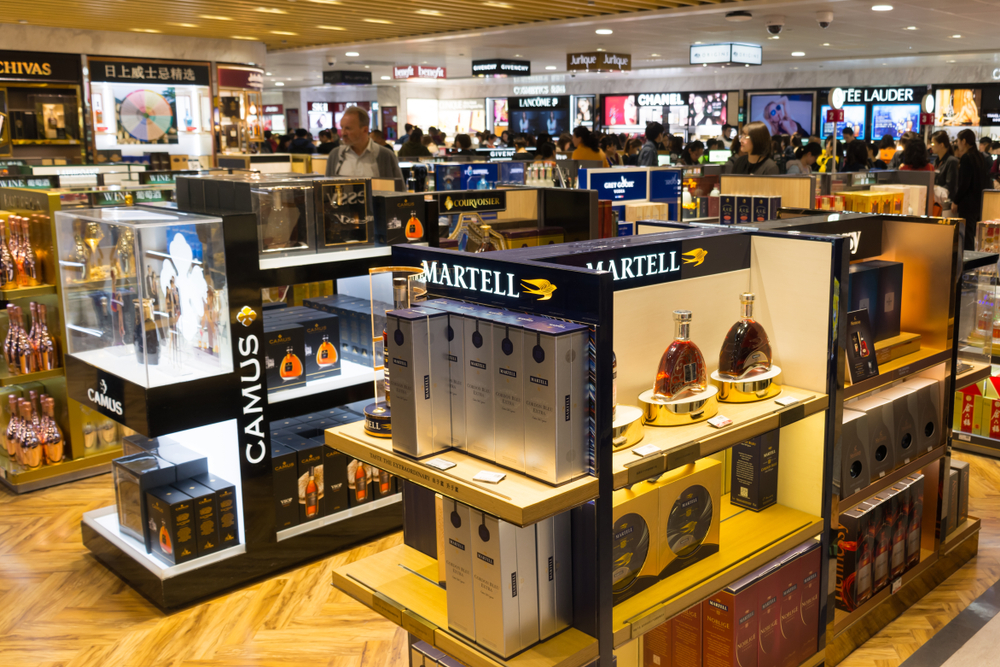 Shanghai Pudong International Airport's (PVG) plan to acquire 100% of the shares in Shanghai Hongqiao International Airport (SHA) has possible implications for duty free & travel retail revenues, TRBusiness has learned.
The plan, announced in June, involves Shanghai Airport buying the airport, a logistics centre and fourth runway from controlling shareholder and state parent Shanghai Airport Group.
Speaking to TRBusiness recently, Bloomberg Intelligence Infrastructure Industry Analyst Denise Wong suggested the move could reduce the contribution of duty free sales to under 30% of Pudong Airport's total revenue mix – down from 50% in 2019 – when traffic eventually recovers.
DF&TR income from Shanghai Pudong Airport surged by 2.6 times between 2016 and 2019, with rising per-passenger sales and higher commissions driving revenue 1.6-times higher.
Read original article