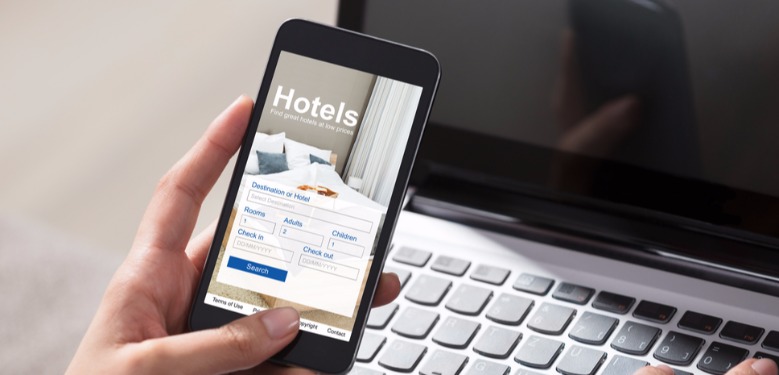 W Hotels Worldwide, part of Marriott International, is set to light up the capital and largest city in Hunan province, China, with today's opening of W Changsha. Owned by the Hunan Yunda Industry Group, W Changsha is the first W in central China and is strategically located in the buzzing heart of the city's business and shopping district. The hotel reflects the bright spirit of the futuristic and multi-dimensional city with a provocative and playful design inspired by space travel.
"W Changsha marks the eighth W hotel to open in China, one of the most influential markets in both travel and business, and we're excited to bring W Hotels to more destinations across the country," said Tom Jarrold, Global Brand Leader, W Hotels Worldwide. "Cities such as Changsha, with their future-focused residents and fast-growing millennial luxury market who crave the new and unexpected, are playgrounds of limitless possibilities for W."
Easily accessible, W Changsha is within a 30-minute drive to the Changsha Huanghua International Airport, 15-minute drive to the Changsha South Railway Station and connects directly to the Beijing-Hong Kong-Macau Expressway. Designed by the acclaimed Cheng Chung Design (H.K.) Ltd, W Changsha takes imaginative risks with daring new design forms celebrating Changsha's rich heritage and modernity. In China, Changsha is also known as "Star City" and its name inspires the hotel's design narrative featuring bold geometric patterns mixed with contemporary avant-garde artwork. Exclusively commissioned by the hotel, whimsical artwork such as the Schrodinger's Cat series and the Zeta art installations explore the mystery of the universe through the W lens, creating unexpected encounters throughout the hotel.
Read original article