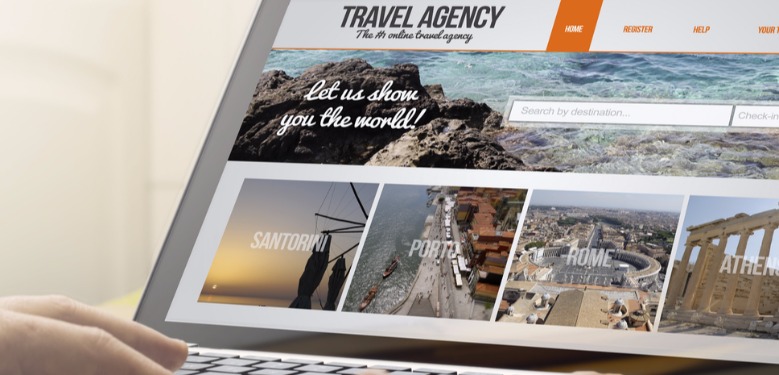 On Monday, more than 100 travel agencies and coach operators warned that the industry is in danger of collapsing without support from the Hong Kong government, RTHK reported.
The companies published an open letter to Hong Kong chief executive Carrie Lam, where they asked for an extension to a loan guarantee scheme that allows them to pay only the interest on their debt.
The scheme is set to expire by the end of this month, but the travel companies said that it must be extended or risk catastrophic effects to the industry, with companies ending up unable to repay their loans.
The companies requested grants of HK$30,000 (around SG$5,200) for each coach they own, which will be used to pay for insurance and parking.
Read original article