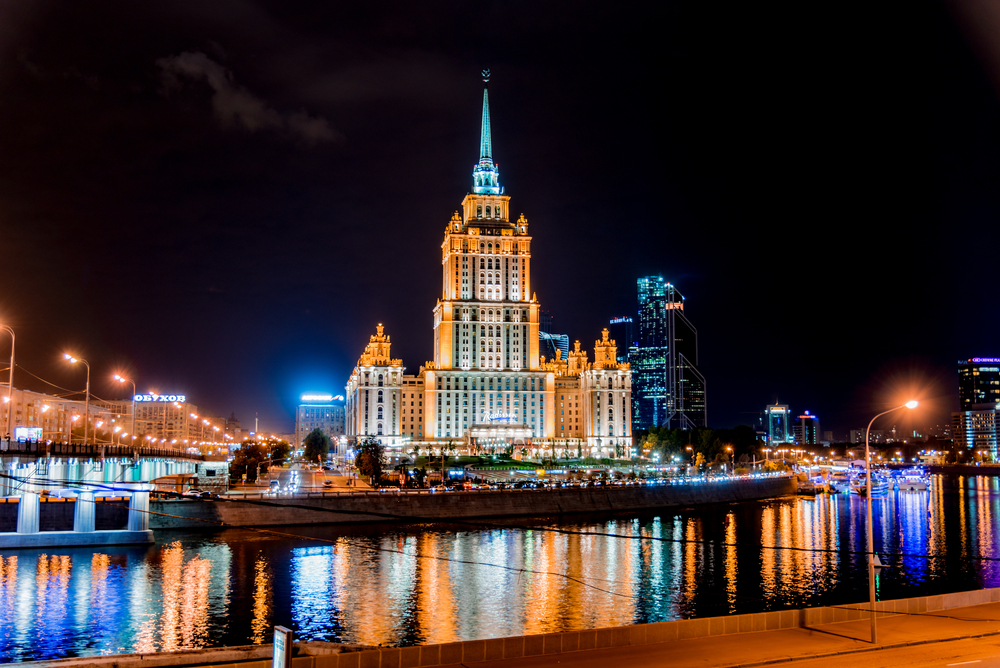 Radisson Hotel Group (RHG) has signed more than 250 deals since the start of the pandemic, according to CEO Federico González, and aims to have 115,000 rooms in the market in Europe, Middle East and Africa (EMEA) by 2025. In Asia Pacific (APAC), the group is spearheading growth in China, where the portfolio will grow to 1,000 hotels in operation and under development in the next five years together with major shareholder Jing Jiang International.
Since the launch of its new brand architecture in 2018, the Radisson Collection portfolio has grown to over 40 properties in Paris, London, Milan, Venice, Seville, Casablanca, Moscow, Bodrum and Shanghai. Radisson Collection is also coming to Berlin later this year following an extensive transformation of the Radisson Blu Hotel. Radisson Blu counts a global portfolio of over 410 hotels.
In EMEA, RHG announced during the pandemic more than 100 hotels in key markets like UK, Italy, the DACH region, North Africa and Saudi Arabia. In 2021 alone, it signed more than 45 new hotels with 7,000 rooms across EMEA. Today, RHG counts over 1,600 hotels worldwide in 120 countries.
Read original article