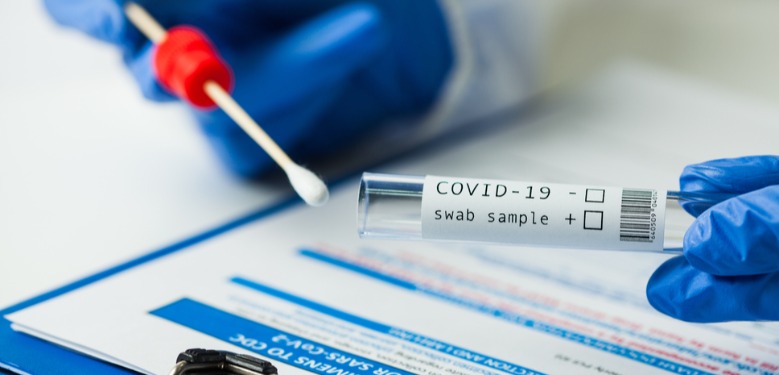 In a fresh COVID travel update, the Brihanmumbai Municipal Corporation (BMC) has made negative RT-PCR tests mandatory for those arriving in Mumbai from select countries, including the UK, Middle East and China. From September 3, passengers arriving from these countries will have to take a mandatory test at the Mumbai international airport.
The BMC said that the RT-PCR test is mandatory for those arriving from or transiting through the UK, Europe, Middle East, South Africa, Brazil, Bangladesh, Botswana, China, Mauritius, New Zealand and Zimbabwe.
The test will be conducted at the Chhatrapati Shivaji Maharaj International airport. Authorities at the airport will also ask passengers to fill a self-declaration form, who will have to undergo a 14-day home quarantine. The airport authorities will be charging INR 600 from the passengers for the PCR test.
Read original article