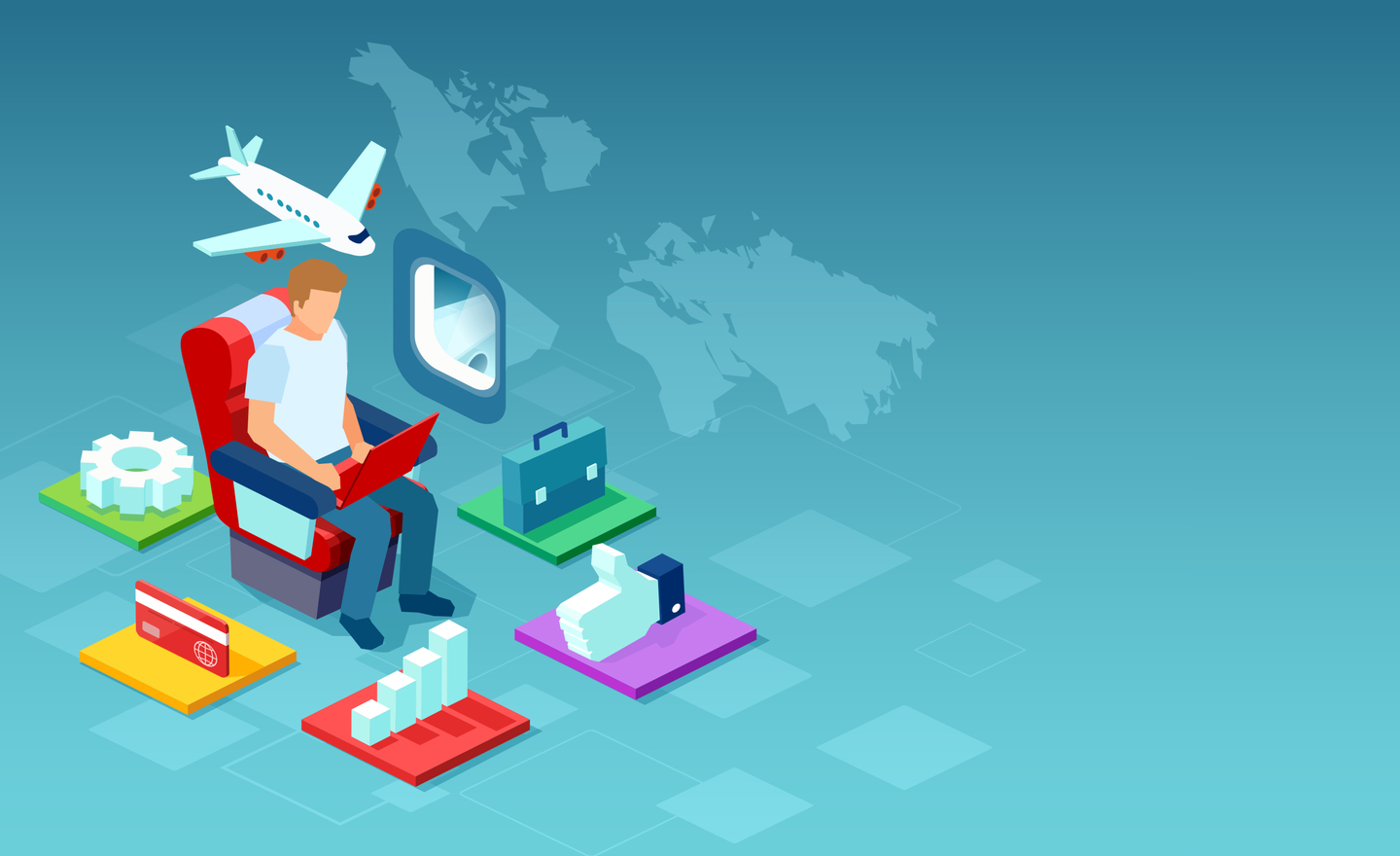 China has been promoting in-flight network connectivity services in commercial airplanes, a key move in building a smart civil aviation industry, according to the Civil Aviation Administration of China (CAAC).
A recently issued tech roadmap showed the development path for the new-generation broadband communication technologies in the civil aviation industry.
In the tech roadmap, the CAAC proposed for the first time the implementation path of a new generation of aviation broadband communication technologies represented by 5G technology.
The roadmap also offers tech guidance for industry players, aiming to help boost the coordinated development and comprehensive application of broadband-centered aviation communication technologies.
Read original article