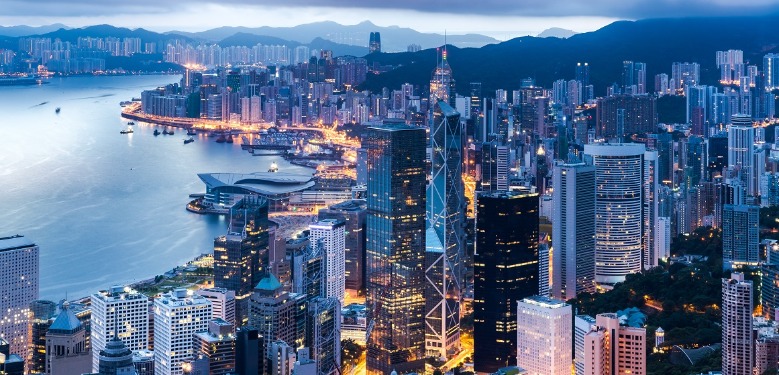 China Travel International Investment Hong Kong said that it may consider distributing dividends if there is stable cash flow and profit in the second half of the year, but this will depend on the actual situation.
The travel agency is looking forward to the Mid-Autumn Festival and the National Day Golden Week this year because the mainland resort business grew rapidly in the first half of the year and has surpassed 2019 levels, it said at a press conference.
The agency made a turnaround and recorded a net profit of HK$5.2 million in the first half of this year, compared to a net loss of HK$443.49 million a year ago.
Revenue for the period rose 81% to HK$1.03 billion, mainly due to an easing in the pandemic. Operation losses fell 29.44% to HK$251 million.
Read original article