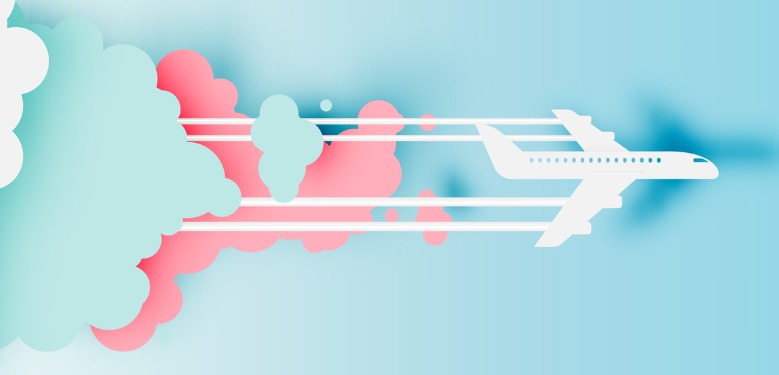 The European Union Council has indicated in a statement that travel restrictions imposed by its member's states should be gradually 'lifted for the special administrative regions of China, Hong Kong and Macau'.
The council recently removed five countries and one entity/territorial authority from the list of countries for which travel restrictions should be lifted, namely: Israel, Kosovo, Lebanon, Montenegro, the Republic of North Macedonia and the United States of America.
The European Union Council also noted that based on the criteria and conditions set out in its recommendations, from 30 August 2021 member states should gradually lift the travel restrictions at the external borders for residents of 30 countries including Mainland China upon reciprocity.
'China is subject to confirmation of reciprocity, meaning that if China permits entry into its territory for EU travellers, the EU will lift the entry ban imposed on Chinese passengers. However, the reciprocity rule does not apply to Hong Kong and Macau,' the council added.
Mainland China currently allows foreign nationals with valid residence permits and visas to enter the country under certain very limited conditions.
Read original article