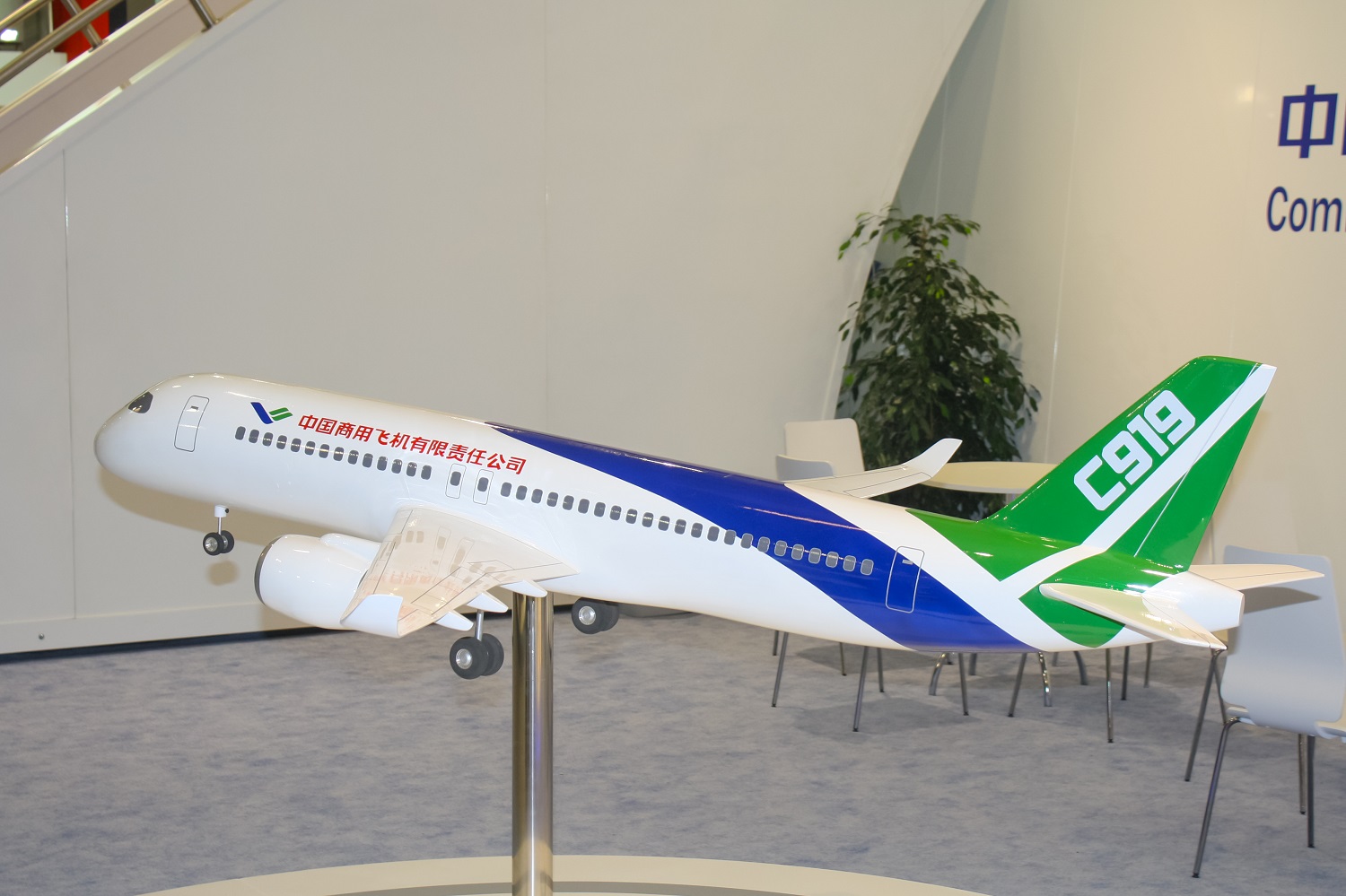 China Eastern Airlines expects to take delivery of the world's first Comac C919 narrowbody in the second half of the year, as it removes the Boeing 737 Max from its delivery forecast through 2023.
The Shanghai-based carrier — disclosing its fleet plans as part of its half-year financial results — will just receive one C919 this year, before taking two more in 2022, and the last two C919s in 2023.
The delivery timeline is similar to that shared during its 2020 full-year results in late-March.
Earlier in the same month, China Eastern firmed up its purchase contract with the Chinese airframer for five narrowbodies, which are likely to operate with its low-cost OTT Airlines unit. It follows the airline's signing of a letter of intent for 20 C919s in 2010.
Read original article