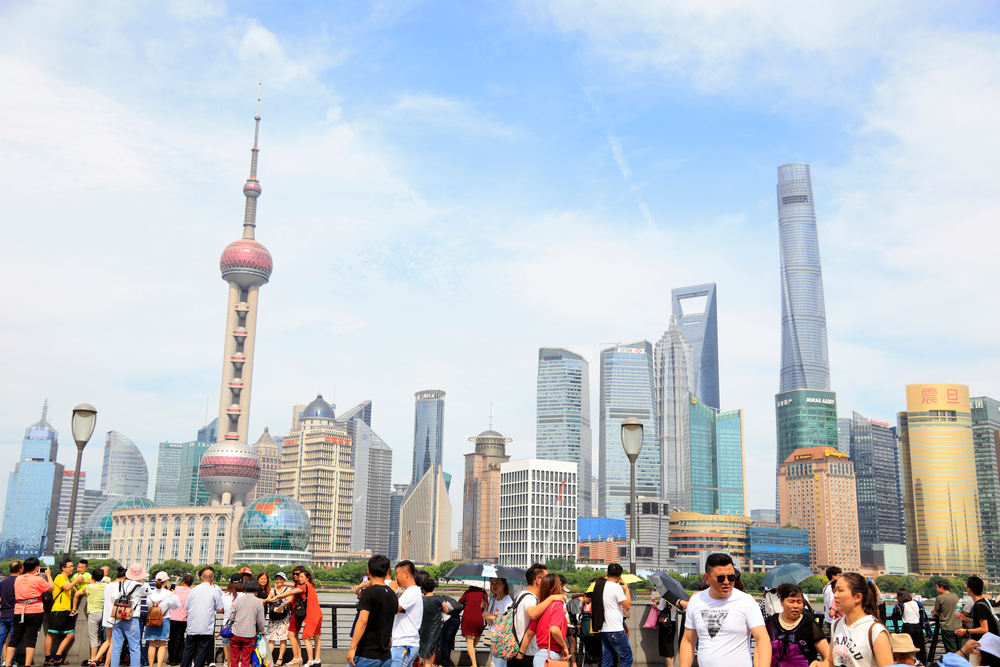 Traveling abroad was a dream for the common people in China only 40 years ago, as most of them were struggling to keep their stomach full. Even those few who could afford to travel abroad found it almost impossible to get a visa, because many embassies feared that the visa holders, after landing in their countries, might not return home.
The situation has changed dramatically over the past four decades.
Statistics show that in 2019, Chinese people made 155 million trips abroad, making the country the top source of international tourists, far ahead of second and third placed Germany and the United States. But the figure was dwarfed by the number of domestic tourist visits the same year-more than 6 billion. That means on average, each Chinese traveled four times the year before the COVID-19 pandemic brought the tourism sector across the world to a sudden halt.
That the Chinese people spent $130 billion on overseas and nearly $1 trillion on domestic travel and tourism shows how much the living standards of the Chinese people have improved and the government's five-working-day and one-to-three-week vacation policy has boosted tourism.
With the pandemic restricting global travel, the Chinese people have turned their eyes to domestic attractions thanks to the country's effective pandemic-control measures. In fact, statistics show that many tourist destinations are now receiving more tourists than the peak period in 2019.
Read original article