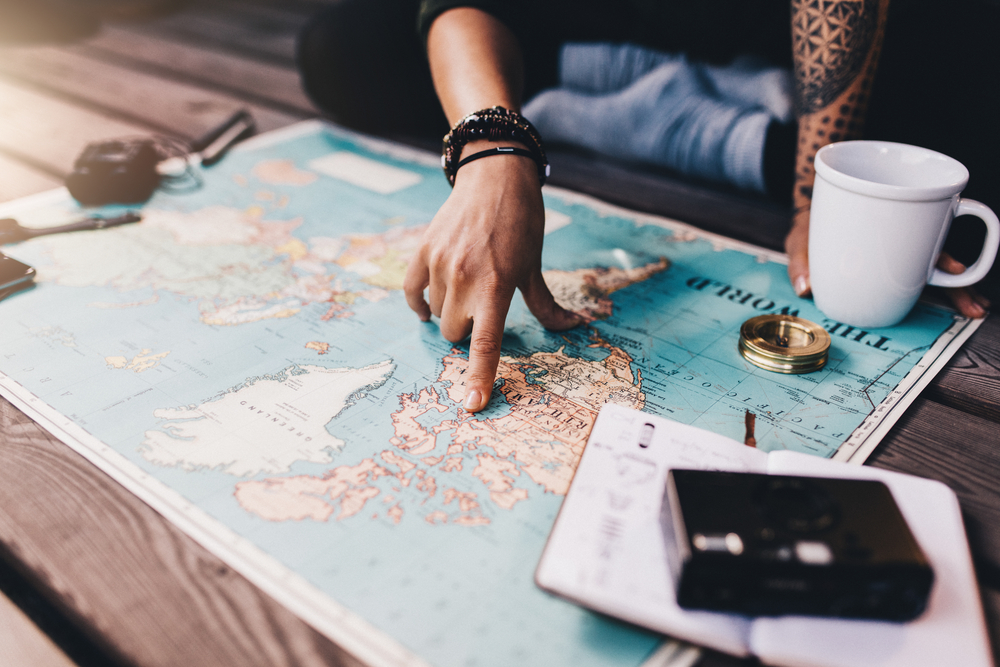 Turkish Airlines and Philippine Airlines are temporarily banned from flying to Hong Kong from Istanbul and Manila, respectively. The penalties follow events on August 27th that saw two flights arriving in Hong Kong with three coronavirus positive passengers each.
Hong Kong's Centre for Health Protection (CHP) of the Department of Health (DH) shares that Philippine Airlines flight PR300 had three passengers confirmed to have COVID-19 after testing on arrival. On the same day, Turkish Airlines TK083 flew in with three other arrivals testing positive. As a result, authorities have prohibited the landing of passenger flights from the two bases of the airlines between August 29th and September 11th.
The HK government is now classifying countries by high, medium, and low risk. Notably, both Turkey and the Philippines are currently in the high-risk group. Travelers flying in from countries in this section generally have to be Hong Kong residents, be fully vaccinated, and have to provide a negative PCR result. They also have to quarantine in designated accommodation for 21 nights.
Read original article