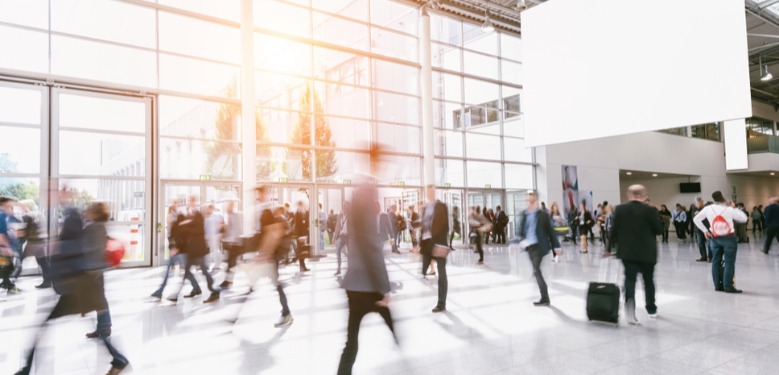 In 2014, Qantas opened a beautiful lounge at Hong Kong International Airport. The lounge had seating for roughly 300 people, and spanned about 2,000 square meters (over 21,000 square feet).
The lounge was closed around the start of the pandemic, given strict travel restrictions in both Hong Kong and Australia. It has now been decided that this lounge closure will be permanent. As reported by Executive Traveller, the Qantas lounge Hong Kong won't be reopening. Qantas customers will instead be directed to the lounges of oneworld partner Cathay Pacific, as the Hong Kong-based airline has quite a lounge footprint at the airport.
On the plus side, this is Qantas' only international lounge that won't be reopened — Qantas plans to reopen its lounges in London, Los Angeles, and Singapore, as demand recovers.
Read original article