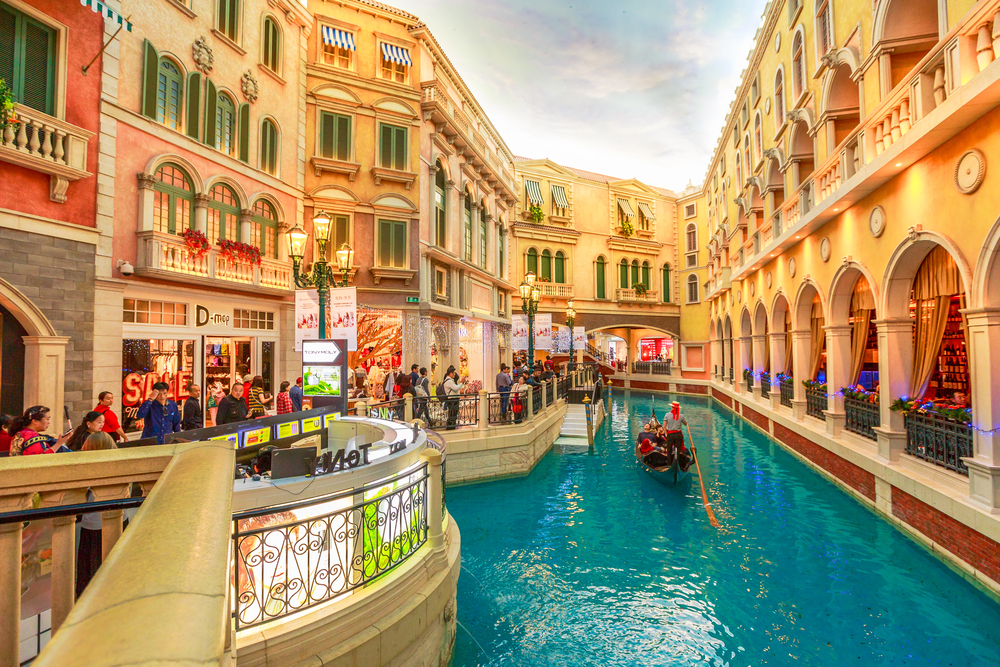 Macau's tally of visitor arrivals may reach approximately 20,000 per day during the remaining days of August and into September, and 30,000 per day for early October's so-called Golden Week, provided the Covid-19 situation in mainland China continues to stabilise and improve, said Macau Travel Industry Council president, Andy Wu Keng Kuong, in comments to GGRAsia.
Macau eased on August 25 (Wednesday) the validity period for a Covid-19 'negative' test result required for cross-border travel between the city and neighbouring Guangdong province, in mainland China. According to the relaxed rule, such travellers can use a nucleic acid test certificate issued within seven days of their journey, instead of one issued within 48 hours of their trip, as required previously.
As of Wednesday, the relaxation had "immediately resulted in an apparent increase in [foot] traffic at the borders" between Macau and Zhuhai next door, said Mr Wu.
"We expect that Macau may see around 20,000 tourist arrivals a day during the remaining days this month, and into September," the travel trade group boss remarked to GGRAsia.
Read original article