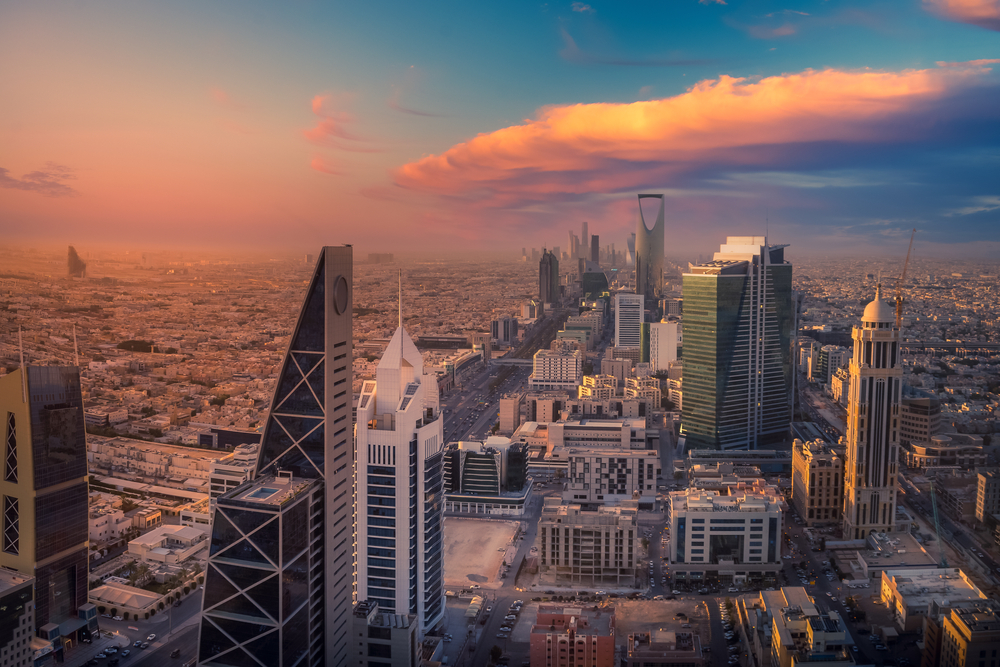 The Saudi Tourism Authority (STA) has signed a memorandum of understanding with Alibaba Cloud, the digital technology and intelligence backbone of Alibaba Group.
The memorandum establishes the framework for a collaborative arrangement that will create a seamless visitor experience for Chinese tourists travelling to Saudi.
The agreement is part of STA's strategy to employ the latest technology to deliver seamless traveller experiences.
Alibaba Cloud will also provide technical support to STA and help it promote Saudi as a tourist destination to travellers in the Chinese market.
Through the collaboration, Alibaba Cloud will deploy advanced, secure and reliable cloud services and technologies to create an improved digital experience for Chinese tourists traveling to Saudi and allow for the automation of services in content delivery, digital storage and digital processing.
Read original article