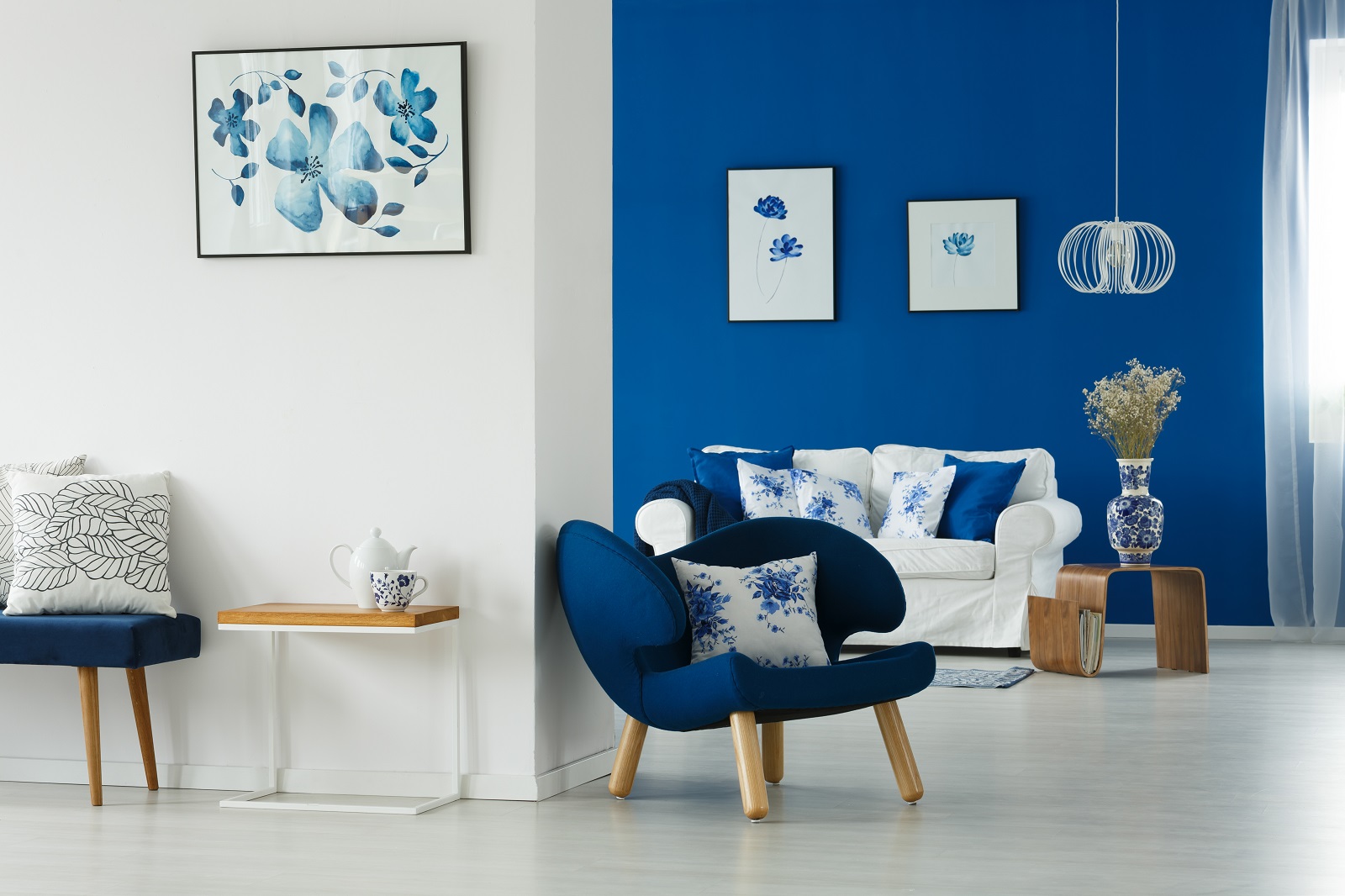 It wasn't long ago when major hotel companies expected a full recovery in China sometime this year. That's no longer the case.
Shanghai-based Huazhu, one of China's biggest hotel operators that also runs Steigenberger Hotels in Europe, posted a $59 million second quarter profit Wednesday. But company leaders cautioned the road to a full pandemic recovery is bumpy. The second quarter strength largely came from the months of April and May, even briefly outperforming 2019 levels, before an outbreak of new cases emerged in Guangdong province.
China's world-leading hotel recovery tanked this summer due to the Delta outbreak in the country. Average occupancy rates fell from 70% to just shy of 40% in a matter of two weeks, according to STR. Revenue per available room, the hotel industry's key performance metric, went from exceeding pre-pandemic levels for some hotel companies to less than half of 2019 levels on a national average.
Huazhu expects company-wide revenue per available room to return to as much as 75% of 2019 levels in the third quarter and just shy of a full recovery — somewhere between 90 and 95% of 2019 performance — in the fourth quarter.
Read original article