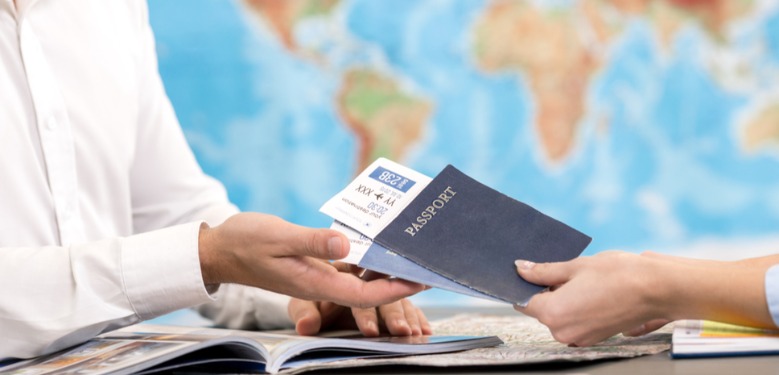 Hong Kong has no plans to boost the city's lackluster vaccination effort through mandates, a top government official said.
Six months after the start of the vaccination program, which features free shots from either BioNTech SE or Sinovac Biotech Ltd., only 42% of Hong Kong's population is fully vaccinated, according to data compiled by Bloomberg.
While governments in some countries are implementing mandates, those are not appropriate for Hong Kong, according to Secretary for Commerce and Economic Development Edward Yau.
"I don't think in this case in Hong Kong there can be any mandatory requirements as such," he said in an interview. "Hong Kong is a free society. No one can coerce you to take the jab."
Many seniors are among the most vaccine resistant. Only 11% of Hong Kong residents aged 80 and above and about a quarter of people aged 70 and above have gotten their first shots.
Read original article