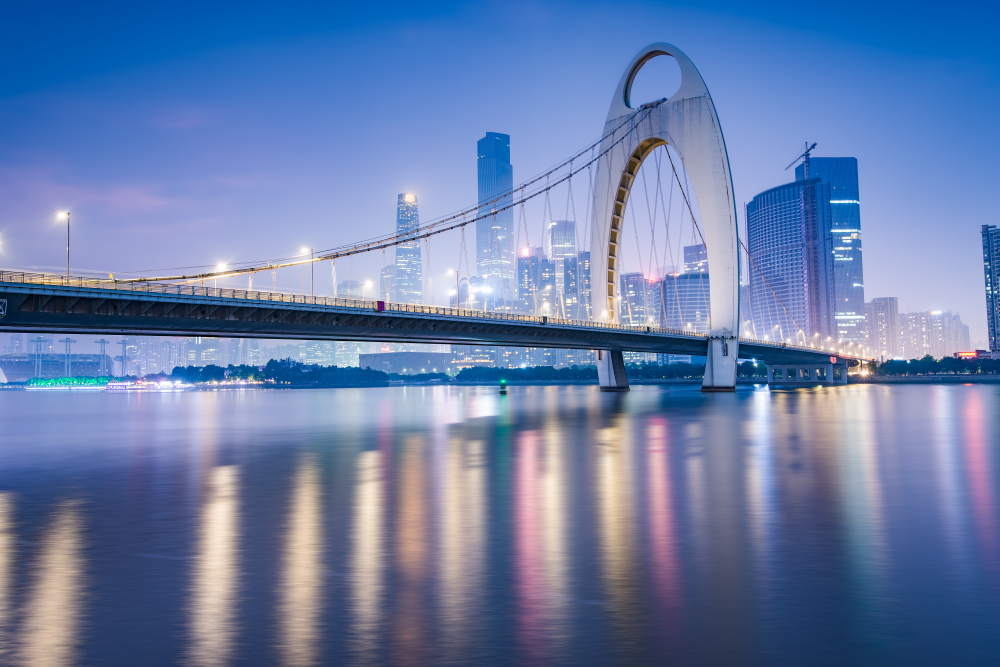 The Guangdong Department of Culture and Tourism has granted permission for travel agencies in the province to resume cross-provincial tours in the latest easing of recently introduced COVID-19 restrictions.
Authorities had announced in early August that all travel agencies should suspend the organizing cross-provincial tours and receiving cross-provincial groups, while anyone who had been to medium-risk areas, high-risk areas, closed-off or control zones, or epidemic-related areas within 14 days was barred from signing up for intra-provincial or intra-city tours.
On Tuesday, Guangdong Province rescinded its ban on cross-provincial tours, effective immediately, with the exception of tours to provinces still deemed to be medium or high risk. The Guangdong Department of Culture and Tourism added that, tours should be suspended to any provinces that emerge as medium or high risk in the future.
Read original article