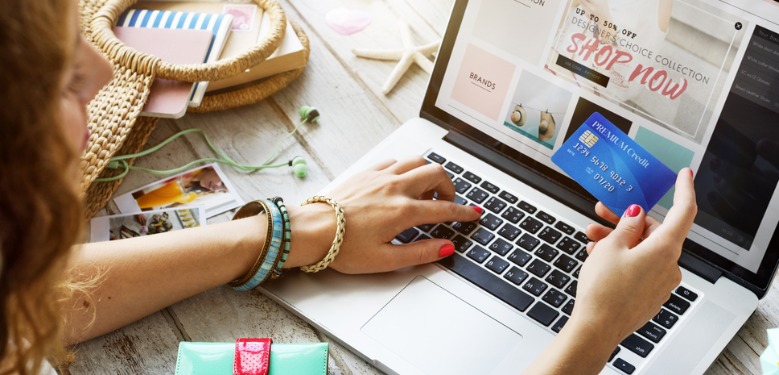 This summer, new local cases of the COVID-19 virus that sporadically occurred in some provinces across China have dampened the growth of the domestic travel market. Yet, pre-sale tourism marketing has been booming and helped to stabilize the confidence of both consumers and retailers to continue traveling.
The high cost performance and long period of validity of pre-sale tourism products can be redeemed within an average of five months, and this has encouraged more consumers to purchase them ahead of time and redeem at a later date.
Between March 2020 and this month, pre-sale tourism products offered by Trip.com Group, China's largest online travel agency, usually carry price tags with 50 percent off on average. Some products sell at prices discounted by 90 percent.
"Pre-sale has been a trend that is accepted by consumers since the outbreak of the pandemic last year," said Sun Bo, chief marketing officer of Trip.com Group. "This year, the contagion continued to occur in some cities dispersedly, and some cross-provincial travel activities were suspended due to virus prevention measures."
"Besides pre-sale promotions during livestreaming sessions, we've also launched a one-month offer between August and September to further promote the presale of tourism products," Sun added.
Read original article