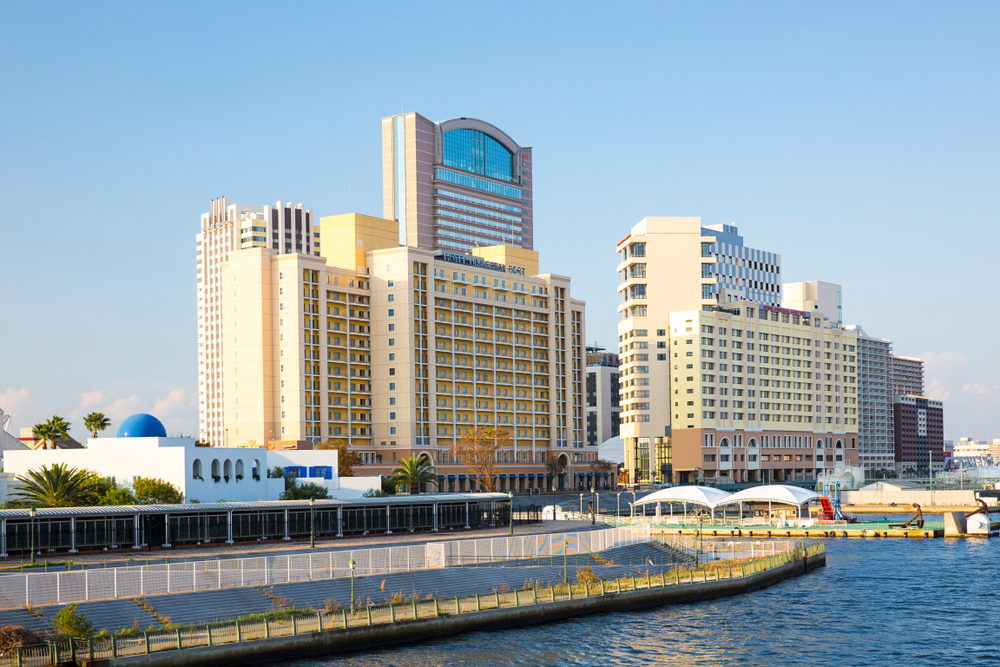 Asia-Pacific was one of the first regions globally to take aggressive action to combat the Covid-19 pandemic. But as parts of the United States and Europe start to reopen, many Asian travel markets remain closed for significant travel. But despite the challenges, hotel executives and operators in the region see signs for optimism when asked about the region's prospects for recovery.
Asia-Pacific executives were enthusiastic about the potential of non-room revenue. 83% agreed or strongly agreed their business has been exploring non-room revenue opportunities — seven percentage points higher than globally. 75% also agreed or strongly agreed that they expect non-room revenue will make up a growing share of their organization's revenue in the next five years, versus just 66% globally.
As the hospitality industry navigates out of the pandemic, they'll also need to look for opportunities to differentiate themselves from competitive threats like short-term rentals. With the growth of short-term rental demand in 2020, the urgency of a response has increased considerably.
Short-term rentals, however, do not appear to have made the same inroads with consumers as is the case in North America, Latin America, or Europe. Only 54% of Asia-Pacific travelers reported staying in a short-term rental over the last year versus 59% globally, although this again could be due to more restrictive travel lockdown rules in the region.
Read original article